Dream Casting Quentin Tarantino's Casino Royale
8. Franco Nero As Rene Mathis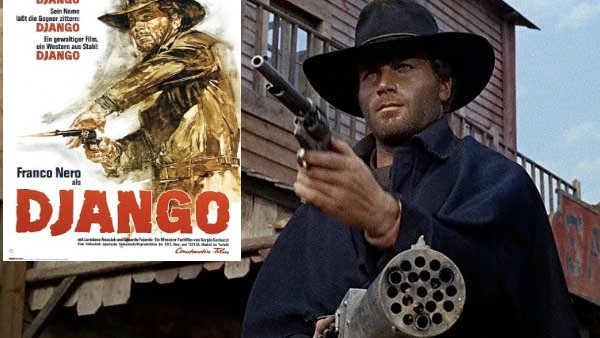 Quentin Tarantino has never been shy about casting actors he admired while growing up in his movies, with his filmography littered by both cameos and supporting performances from many forgotten stars of the filmmaker's favorite eras.

French secret service agent Rene Mathis plays a key role in Casino Royale that wouldn't require a great deal of screen-time, and the simple addition of some creative license would seamlessly allow veteran Italian star Franco Nero to step into the role.

Nero has already popped up in Tarantino's Django Unchained in a meta cameo that referenced his iconic role as Django in the Spaghetti Western of the same name, and a recent turn in John Wick: Chapter 2 showed that he isn't averse to mingling with well-dressed characters that carry a gun either.