Elizabeth Banks: 5 Awesome Performances And 5 That Sucked
Talent you can take to the Banks.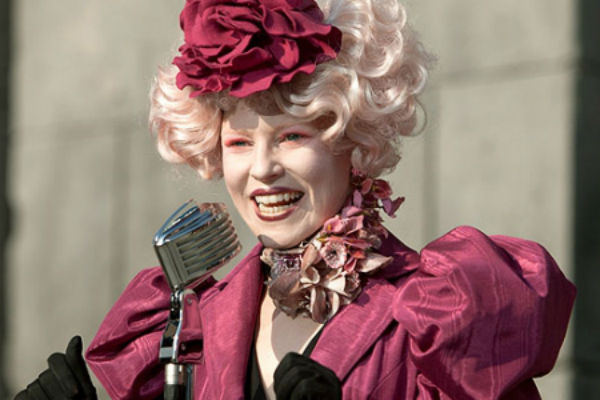 Elizabeth Banks has become one of the most reliable comedic actresses of her generation, with a proven ability to steal scenes from even seasoned co-stars. She's managed to stretch herself in a number of varied roles, from real life figures to wicked stepmothers and even a Lego figure. Her talent has also helped viewers get through less than amazing movies like Walk Of Shame and The Next Three Days. In addition to her acting she€™s also the driving force behind the Pitch Perfect series; she produced the original and made her directing debut with the second. With the huge success of Pitch Perfect 2 she€™s now an in-demand director, as well as a vocal supporter of the need for more female directors in Hollywood. She€™s not one to just trade on her good looks for a role either, as she usually manages to bring a spark to even a thinly written character. She€™s got a few blemishes on her CV though, such as undercooked comedies or dull thrillers where even she couldn€™t manage to be a saving grace. She can currently be seen reprising her role as Effie Trinket in The Hunger Games: Mockingjay €" Part 2, which is the perfect time to take a closer look at some of her best work. Plus a few that she's probably not as proud of...