Every Upcoming MCU Project Ranked By Anticipation
26. Deadpool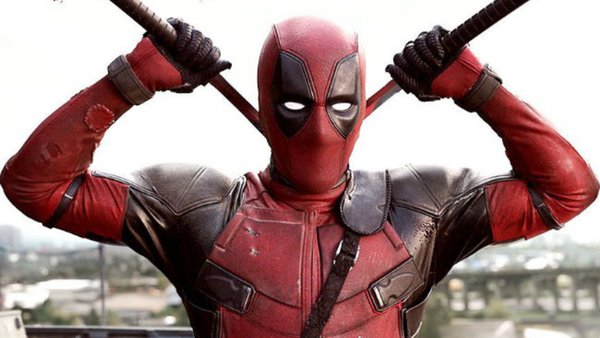 Fans have wanted Deadpool in the MCU for several years now, mainly because of Ryan Reynolds' hilariously committed performance and because of the Merc's comic book team-ups with Spider-Man.
You'd think, then, that there'd be more hype around the upcoming Deadpool 3, which is set to be the franchise's first R-rated chapter.
Unfortunately, since we know little about the threequel other than the fact that it's being made, there hasn't been much to get excited about. We'll have to wait until Reynolds is done playing football manager before Marvel starts making fans eager.