Ghostbusters Reboot: 29 Easter Eggs, References & In-Jokes
28. The Harold Ramis Tribute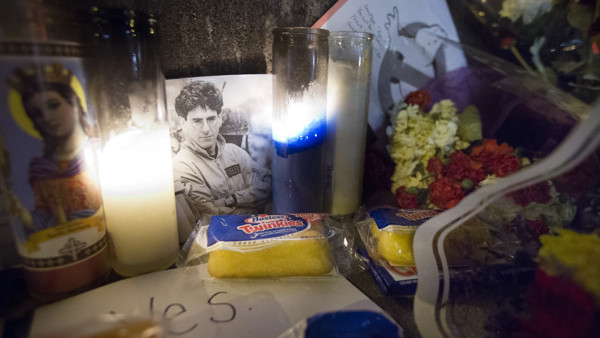 Though Harold Ramis' sad death in 2014 at the age of 69 meant there was never to be a full reunion of the original Ghostbusters team in the new reboot, there are a couple of touching tributes to the comedy genius in there.
First off, when Gilbert is talking to Charles Dance's Dean Harold Filmore, the camera lingers on the doorway for a moment revealing a golden bust clearly modelled on Ramis. It's a fitting tribute to the great man, who would surely have otherwise cameoed.
The end credits also carry a tribute - simply "For Harold Ramis".