Godzilla Vs. Kong Trailer: 10 Things To Get Excited About
Godzilla Vs. Kong trailer reaction! Is Mecha-King Ghidorah lurking in the background?!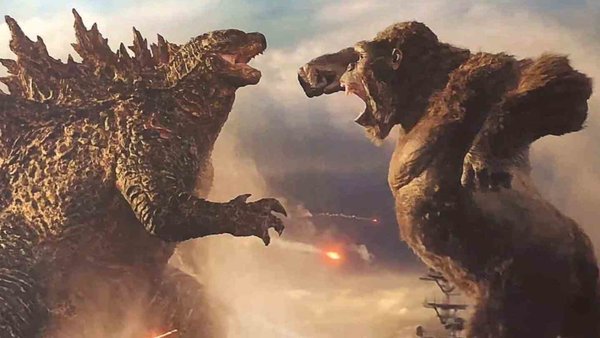 On Sunday evening, Warner Bros. unveiled the trailer for Godzilla vs. Kong - the first time that the two giants of cinema have faced off against one another since Toho Studio's King Kong vs. Godzilla from 1962.
With little else happening the world of blockbusters right now, the monster mashup has generated a lot of hype. With the film's release date having been shifted several times due to the global pandemic, a trailer was sorely overdue. Fortunately, it is everything you would expect - if what you expected was a gorilla punching a lizard square in the jaw.
While 2019's Godzilla: King of the Monsters failed to set the box office alight, Godzilla and Legendary's MonsterVerse retains a loyal dedication of fans. And with no serious competition at the moment, Warner Bros. are banking on high returns in places such as China where cinemas are still open. The trailer has plenty to get excited about, with a rewarding level of detail to be found for those willing to go looking. There is a lot more to this monster mash than meets the eye.
As if these two titans going at it isn't enough on its own, here are 10 things from the first trailer to get excited about.
10. The Revival Of The MonsterVerse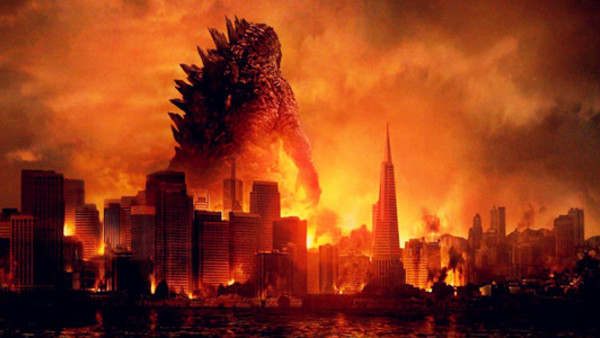 The MonsterVerse risked fizzling out after the commercial disappointment of King of the Monsters. After Godzilla (2014) and Kong: Skull Island (2017) both brought back modest profits for Warner Bros. studios, the latest film didn't even get over the $400 million mark worldwide despite being the most expensive entry in the franchise to date.
As it happens however, the new trailer has generated a lot of hype since it dropped on Sunday. With the global pandemic meaning there are few other movies to get excited about right now, this mouth-watering battle royale is getting more attention that perhaps it would if it were being released in a more congested blockbuster season.
Exactly how many people will be able to see it in cinemas come the end of March is an open question, but rest assured the producers will be watching the streaming numbers from HBO Max as much as they will be watching the box office.
With little to no competition and seemingly more excitement than any franchise entry to date, could this be the shot in the arm that the MonsterVerse needs?