Halloween Horror Nights 2023 Houses Hype List - Ranked!
Here are all the houses appearing at this year's HHN and why we can't wait to experience them.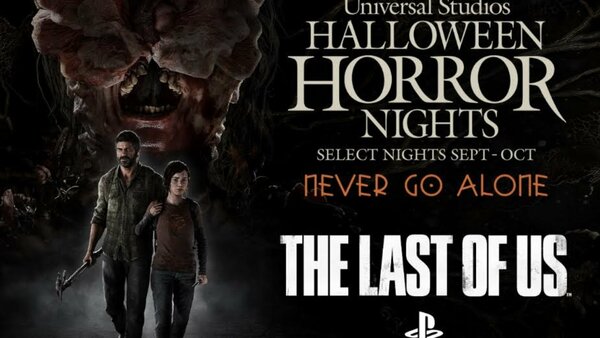 On 1st September, Universal Orlando Resort's Halloween Horror Nights will be taking over Universal Studios Florida for select nights until 4th November.
The event sees the theme park transformed into a dark place filled with monsters and chainsaws. It is the biggest Halloween event in the world and sees fans of all things spooky travel into Orlando to experience HHN.
Each year Universal Orlando's creative team build 5 spooky Scare Zones around the park and 10 horrifying houses for guests to enjoy.
With the line up for HHN32 revealed and the opening less than a week away, we are taking a look at what awaits for us in the fog this year.
HHN32 sees the creation of 5 houses based on already existing "intellectual properties" and 5 that have been built by the twisted minds of Universal Orlando Resort. It's rare for HHN to repeat a previous house but this year sees some familiar faces making a return in brand new stories. There's even a house based on a now closed attraction that once existed in the resort.
Here are all the houses appearing at this year's HHN and why we can't wait to walk/run through them...
10. The Darkest Deal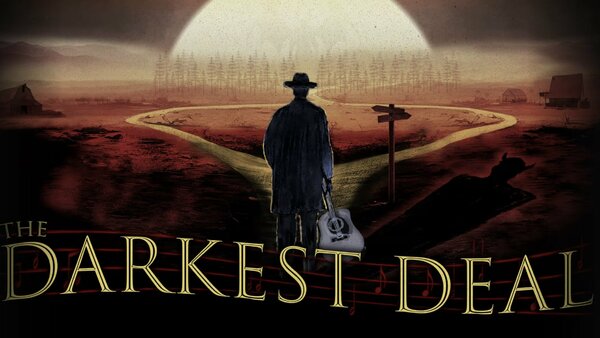 The House:
Blues musician Pinstraw Spruce is desperate for fame so makes a deal with The Collector, "his soul for musical glory". As Spruce's fame grows he soon discovers the true price he will will need to pay for deal he struck. We'll follow Spruce's journey from the deal till the end...
The Hype:
Halloween Horror Nights have created houses based around music before, with last year's "The Weeknd: After Hours Nightmare" maze coming top on top of the rankings. Entertainment Creative Development and Show Direction Lora Sauls confirmed at a recent media event that the creative team behind the event came up with new songs to soundtrack this house.
Universal have not revealed a huge amount about this house so with only a small amount of information it's hard to know what kind of maze it will become.
Though the plot of this house is almost reminiscent of a Stephen King book, it's slightly unclear what kind of scares we will face.
Unfortunately this means it features at the bottom of the hype list. Though once the true horrors of this house reveal itself, could this maze become a contender for a top 5 finish in our rankings?