Halloween Horror Nights 2023 Houses Hype List - Ranked!
9. Bloodmoon: Dark Offerings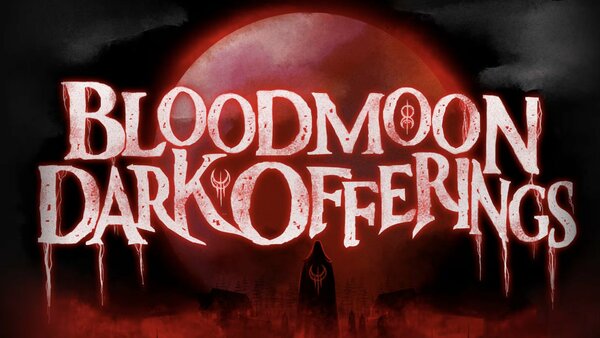 The House:
Head into a Colonial era village where the residents of the area are about to celebrate their "fall festival". In this place, a number of the residents worship the "bloodmoon". Desperate for their town to prosper this group of worshippers are out to kill the "false hearted" who do not hold the same beliefs.
The Hype:
Described on the official "Discover Universal Podcast" as a "colonial kill cult", this maze looks like it might turn out to be the gore house of this year's event.
Expect plenty of blood in this maze as the non-believers are sacrificed. This might also turn out to be quite a smelly house too. Houses with period settings generally have some of the most interesting and detailed sets. We can see this being a great maze to enjoy visually.
The "Discover Universal Podcast's Haunted Tales" episode on this house gives a great deal of background to the maze. We hope the backstory will come across whilst you are inside the house and think if it doesn't, guests might not get to appreciate the house in full.