Harry Potter Quiz: Can You Remember The Surnames Of These Characters?
Only a true wizard can score 100% on this Harry Potter characters quiz.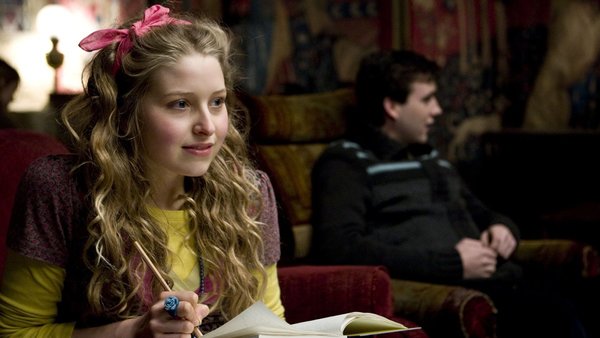 The American movie culture has been massively influenced by Harry Potter and the Philosopher's Stone. It overpassed the imaginable borders of the fantasy genre, bringing new horizons and visions.
Not only did Warner Brothers manage to convince the bibliophiles to watch the movie based on the eponymous novel by J. K. Rowling on a big screen, but they also made them wait passionately for the next seven films.
Culminating with Harry Potter and the Deathly Hallows – Part 2 in 2011, it continues to attract more and more viewers of different age groups. The ongoing success and popularity of the on-screen story about a little wizard and his friends is due to the well-developed storylines filled with magic, pulp fiction, mystery, and a little romance, perfectly served by an extremely talented cast. Daniel Radcliffe as Harry Potter, Rupert Grint as Ron Weasley and Emma Watson as Hermione Granger.
We are pretty positive that everyone remembers this inseparable trio of wizards. What we put under question is whether you can remember other members of the wizarding world. Let's see if you can get the right surnames of the following characters.
Answers at the end!
1. Lavender