How Spider-Man: Into The Spider-Verse Became The Best Superhero Film Since The Dark Knight
8. It Doesn't Pull Any Punches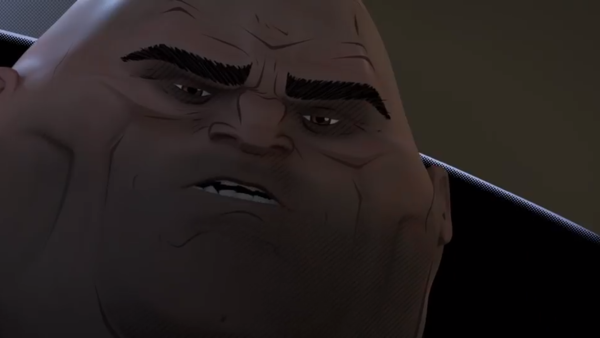 Considering animated films are usually much more family oriented, there were some doubts as to whether or not Into The Spider-Verse would contain many of the more serious elements of the superhero genre the likes of The Dark Knight included. Those doubts were emphatically ended as Kingpin drove his fists into Peter Parker, killing him. This was easily one of the most shocking moments of the film and likely caught out parents and children alike.
This serious tone was excellently carried onward as the ramifications of Peter's death were shown across the city. This was something truly unique to this movie as very few films have the guts to kill off a titular character, especially one as big as Spider-Man. As the other Spider-People entered Miles' universe the tragic realities of their own lives were also made apparent, even when initially played for laughs like Peter B. Parker's fall from grace and divorce from Mary Jane.
Across the rest of the film, there are various other moments that are shocking and incredibly serious, perhaps most importantly the reveal of Miles' uncle as The Prowler. Every aspect of this was done incredibly well, from his reveal to his death to Miles' father's reaction. The death felt incredibly real and the grief was apparent for Miles and his father.