Justice League: 10 Ways Zack Snyder's Cut Could Set Up A New DCEU
Zack Snyder's return to finish Justice League could be a game-changer for the DCEU...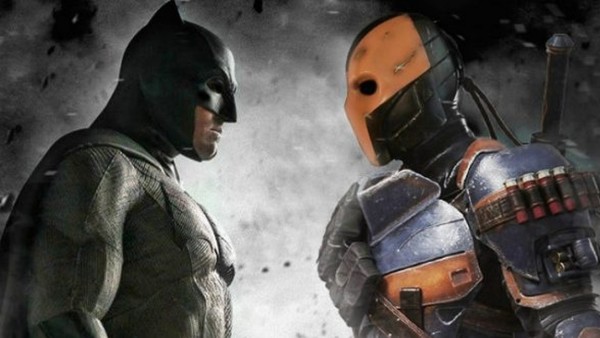 After the #ReleaseTheSnyderCut actually paid off (who saw that coming?), Zack Snyder's Justice League is coming to HBO Max early next year. While Joss Whedon was put in charge on the movie that ended up in cinemas, Snyder's version promises to be vastly different to "Josstice League," and with Warner Bros. spending upwards of $30 million to finish the Snyder Cut, it's hard to believe it will one and done.
Ultimately, it's going to hinge on how well-received Snyder's Justice League ends up being, but should it bring new eyes to Warner Bros.' streaming service, then you'd best believe it will be a game-changer for the DC Extended Universe. In fact, the filmmaker's movie could set the stage for a brand new DCEU.
With that in mind, just how different could this shared comic book world look following the release of Justice League? Well, there are a myriad of exciting ways Snyder's vision could change the stories coming to both the big and small screens, and a whole new DCEU could be established by the time all is said and done. In fact, there already some major hints that this is something Warner Bros. is considering!
So, continue reading to find out how the Snyder Cut could be more than just wish fulfilment for fans...
10. A Knightmare-ish Future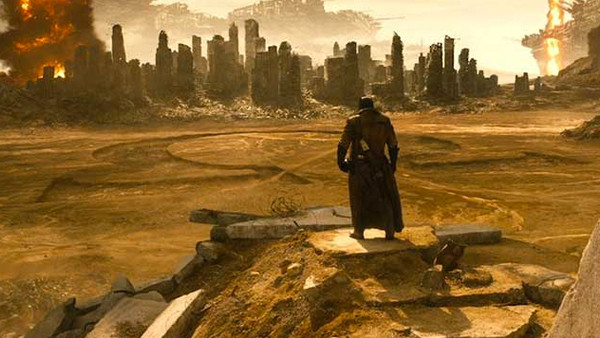 As confusing as it may have been, Batman v Superman: Dawn of Justice's "Knightmare" sequence was undeniably intriguing, with the Caped Crusader finding himself in a desolate future ruled over by Darkseid and a mind-controlled Man of Steel. Snyder has confirmed that it will be referenced in Justice League in some way, but there's definitely potential for that to be revisited.
The Flash is going to introduce the concept of a Multiverse, and if the Scarlet Speedster's trip back in time to save his mother creates a new future, then this one could very easily take place in another reality/different universe. Snyder taking charge of a TV series or movie set in "Knightmare" makes perfect sense, and gives him the chance to tell the dark sort of story which clearly appeals to him.
While Man of Steel and Batman v Superman alienated a lot of people due to their tone, knowing that this was an "end of the DC Universe "sort of tale heading in would arguably generate a lot of interest. This grim future could even lead to a number of spinoffs and stories all controlled by the filmmaker.