MCU: 10 Fascinating Facts Behind Iron Man (2008)
6. It Took TWO HOURS To Film All Of J.A.R.V.I.S.'s Part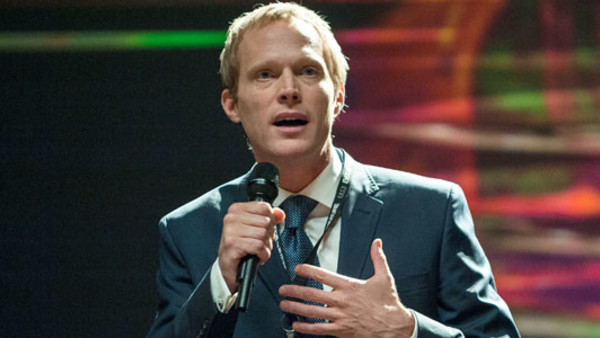 While he's been around in the MCU since the first film, Paul Bettany didn't exactly start with that in mind. He apparently took the role of J.A.R.V.I.S. as a favour to Jon Favreau, who he'd worked with on Wimbledon. In all, it took a grand total of two hours to record his lines and he claimed he had no idea what film he was even making at the time.
He also now claims that he's never seen the film and is unfamiliar with the plot, which is a bold admission for someone whose second character would go on to be so important in the later MCU movies. But at least he's honest.
Incidentally, J.A.R.V.I.S. stands for Just A Rather Very Intelligent System) in tribute to Edwin Jarvis, Howard Stark's butler. The decision was made to make him an AI to avoid comparisons to Bruce Wayne's butler Alfred Pennyworth. A smart move.