MCU: 12 Things You Learn Rewatching Thor: The Dark World
Yes, it's still a mess.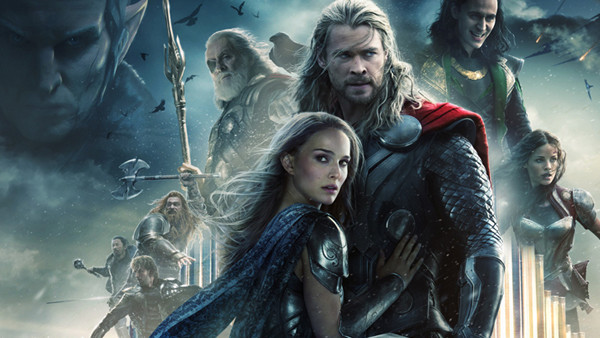 Our rewatch of the entire Marvel Cinematic Universe in the lead-up to Avengers: Infinity War continues, with what's to date the worst-reviewed movie in the MCU, Thor: The Dark World.
Rocking a surprisingly high 66% on Rotten Tomatoes - that's just 1% below The Incredible Hulk - this superhero sequel from Game of Thrones director Alan Taylor landed with a thud of indifference among fans, but how does it fare five years later?
It won't be much of a surprise to learn that The Dark World is still...not a good movie, and in light of some of the splendid, top-shelf MCU movies that have followed it - including its own sequel, Thor: Ragnarok - it only seems that much more generic and lazily-assembled.
There are bright spots for sure, and in at least one way the movie is more entertaining today than it was upon release, but it's still a bit of a chore to get through. Even just five years on, it honestly feels like a bit of a relic...