MCU: First Look At Captain Marvel Revealed
Paging...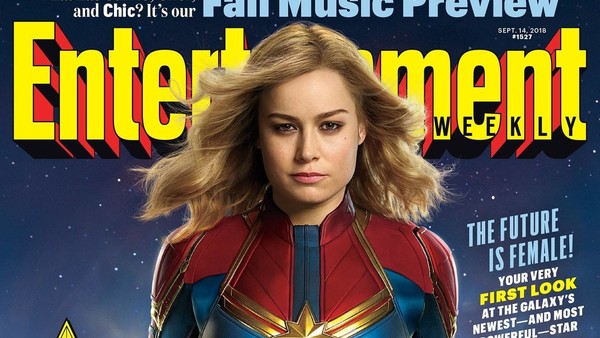 After Brie Larson promised to 'break the internet' alongside Entertainment Weekly, the magazine has unveiled its big cover story on Captain Marvel, including a first proper look at Larson wearing the iconic suit.
Previous images have mostly been concept art, fan art, or set leaks, but now we can finally see just what Larson looks like as Captain Marvel and, well, it's about as good as fans hoped for.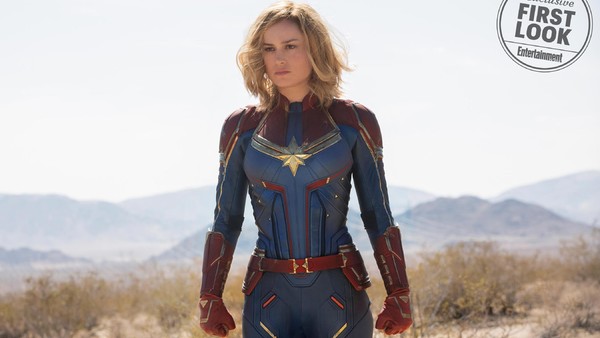 The other images from the movie include a look at Carol Danvers in some decidedly 1990s appropriate clothing - including a Nine Inch Nails t-shirt - as well as a look at the Skrulls, familiar faces like Ronan the Accuser, and Samuel L. Jackson's Nick Fury with *two* eyes. Speaking to the publication about Danvers, Larson said:
"She can't help but be herself. She can be aggressive, and she can have a temper, and she can be a little invasive and in your face. She's also quick to jump to things, which makes her amazing in battle because she's the first one out there and doesn't always wait for orders. But the [not] waiting for orders is, to some, a character flaw."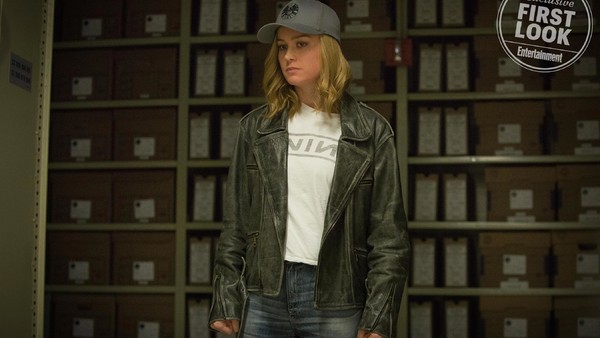 Captain Marvel, which is directed by Anna Boden and Ryan Fleck, has long been anticipated anyway, but hype ramped up when the character's arrival was teased in the Avengers: Infinity War post-credits scene.
This won't be a traditional origin story for the character - she'll already have her powers when it starts - but it will establish her presence as the MCU's most powerful hero before she joins up with the other heroes in Avengers 4.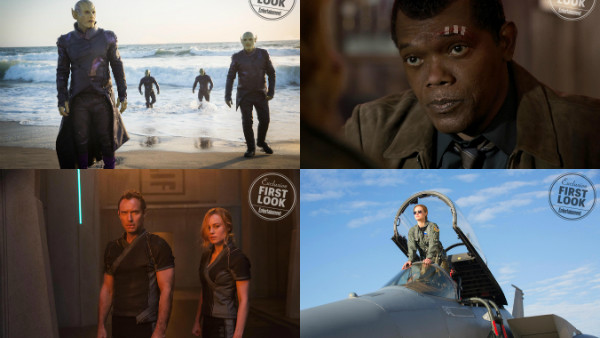 What do you think of the Captain Marvel images? Let us know down in the comments.