MCU X-Men: 10 Actors Who Could Play Wolverine
Jackman's reign is over. Who's next?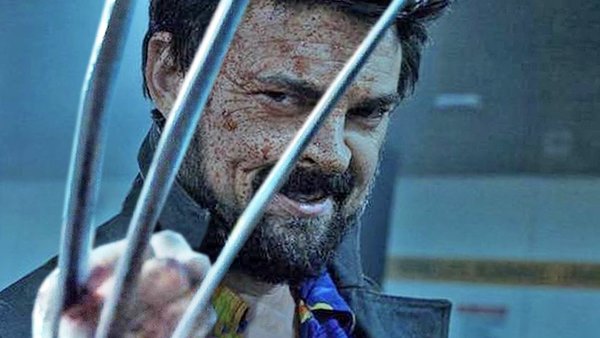 With the latter stages of Phase 4 teasing the existence of mutants, and with Phase 5 just around the corner, the introduction of the X-Men is inevitable within the MCU. The infamous gang of mutant misfits hosts a plethora of notable names and characters; however, few are better known than the Wolverine.
Any actor lucky enough to don the adamantium claws will undoubtedly have big shoes to fill, with Hugh Jackman's fan favourite iteration of the character surpassing two decades of cinematic presence.
Although many wish Jackman could return to the character, the actor put out Logan's cigar for good following the achievement of 2017's Logan and recognised it was time for a new portrayal of Weapon X.
With that being said, the following actors would be more than capable of bringing a new interpretation of Wolverine to life, and more notably within the MCU. Possessing not just the looks, but also the acting chops and bravado of the character, these actors possess a take on the character that could lead a new wave of X-Men to silver screen stardom.
10. Andrew Lincoln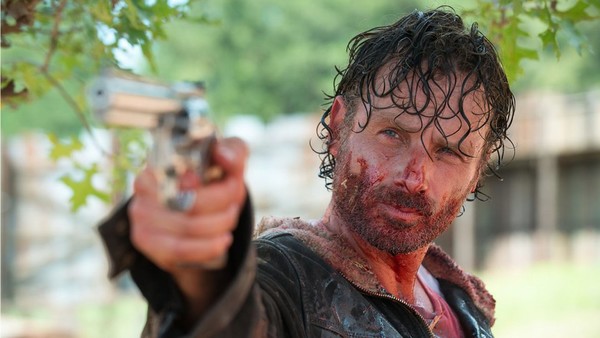 Coming in at number ten would be Andrew Lincoln. Largely known for his portrayal of small-town sheriff-turned-zombie-killing badass Rick Grimes in AMC's The Walking Dead, Andrew Lincoln would be a great catch for a new take on Wolverine.
The Brit's acting speaks for itself, and his iteration of Rick has a sense of feral, animalistic rage and often sports a grizzled appearance.
On paper, Lincoln ticks all the boxes, however, the actor's Walking Dead commitments could rule him out of the running from the get-go. With the once-mainstay of the series set to lead a new six-part show focused on his Walking Dead character, the schedule of filming may not work out for when Marvel would be looking to integrate the character within the MCU.
Although the show has been incredibly beneficial and rewarding to the 48-year-old and his career, the shooting schedule is rigorous and often demanding, meaning Lincoln would be fully invested in his Walking Dead commitments.
Said obligations could hinder his chances, but fans would undoubtedly champion this Love Actually favourite joining the MCU in some regard, with a possible Reed Richard's role beckoning for him too.