MCU X-Men: 10 Actors Who Could Play Wolverine
9. Michiel Huisman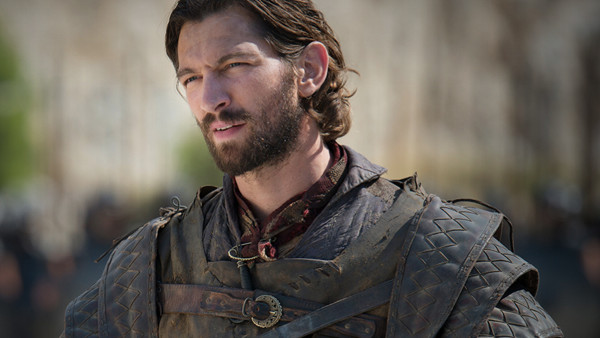 Michiel Huisman is more than an adequate option for Marvel should they look to acquire his services. Although the Dutchman may not share the same notoriety as some of his counterparts within this list, that should not deter attention away from him. As depicted in his role as Daario Naharis in Game of Thrones, the actor has a keen eye for combat and the art of fighting.
Although Huisman would be compelled to abandon his trademark beauty in order to play the beast, The Age of Adaline star could make for an intriguing take on the character. Not only is his Game of Thrones background beneficial to him if he were to attain the role of Weapon X, but also the notable mystery behind some of his formerly portrayed characters.
With Daario in mind alongside his role as Steven Crain within Netflix's The Haunting of Hill House, both characters embody a general sense of ambiguity and complexity, with their reinforced exterior shells shielding their emotional vulnerabilities. Wolverine is a hard-nosed character, but as depicted within Logan, he isn't without morals and loyalty to those fortunate enough to confide within his small inner circle. Wolvie has insecurities for sure, and Huisman is an actor who could carry them.