Oscar 2014 Nominations: 9 Big Surprises (And 1 We Should Have Seen Coming)
Inside Llewyn Davis being left out in the cold we didn't see coming...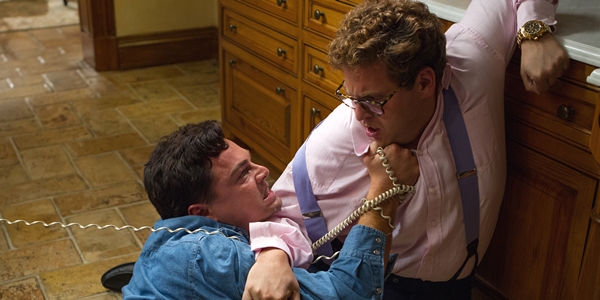 As much as we love to moan how the Oscars are just €˜one night€™ and criticise the clique nature of the whole thing, reminding ourselves whether a film wins or not doesn€™t define its quality, it€™s hard not to get excited as awards season steams to its climax. Although the ceremony itself is over a month away, now the nominations are revealed rampant speculation can officially begin (or rather continue at fever pitch). All in all the nominations are as expected. There€™s the favourites getting into double figures, Best Director and Best Actor categories that almost completely match and a Best Visual Effects nomination for The Hobbit, even though nothing but Smaug looked real. Although on the face of it a bit predictable, taking a lengthy look over the nominations reveals some surprising things. Not everything is as easily guessable as first thought, be it unexpected nominations or big hitters make a small splash. Here are nine things from the Oscar nominations that have taken us all by surprise. But first, something painfully obvious masquerading as a shock.
The One We Should Have Seen Coming - Lesbian Sex Ruins Blue Is The Warmest Color's Chances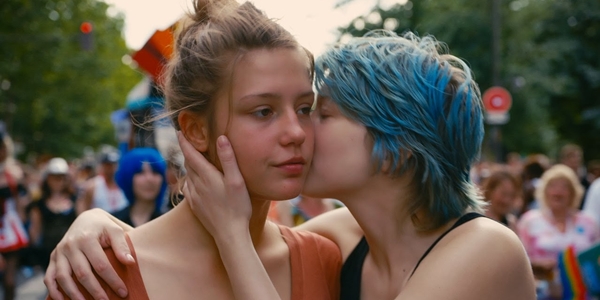 The spellbinding drama Blue Is The Warmest Color won the Palme D€™Or at Cannes last year and left critics dumbfounded when it reached cinemas. The reaction's it's coaxed makes it sound like a perfect outside chance for the Oscars. But no one will be surprised to see the film not get a single mention on the nominee list. What proved to big the biggest commercial draw for the film will most certainly have put the Academy off; the Oscars just aren€™t ready for lesbian sex. And we could guess that already.