Oscars 2018: 10 Best Actor Candidates You Need To Know
9. Daniel Kaluuya - Get Out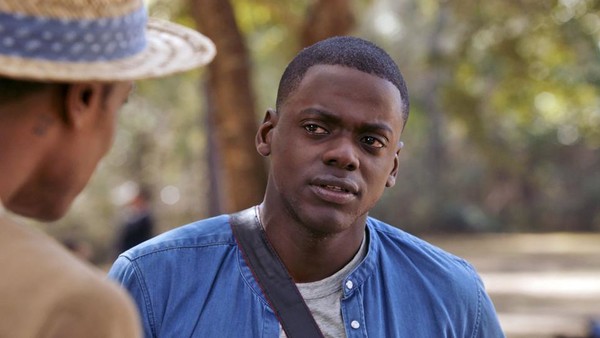 The lead performer of Get Out is on the brink of entering Hollywood's tightest race. While the picture's unforgettable running scene raised eyebrows, the protagonist captivated viewers the whole way through.
Filmgoers not only watched but embraced the original horror movie, with Gotham Award nominee Daniel Kaluuya gaining notoriety thanks to its box office prosperity. Get Out continues to be one of the best reviewed movies of the year.
After receiving the most IFP Gotham Award nominations, an early indicator of the awards season, it would be surprising to see the Oscars not recognize Get Out at all. Kaluuya faces stiff competition from two other young stars vying for their premier nominations. Call Me By Your Name's Timothee Chalamet and Goodbye Christopher Robin's Domhnall Gleeson seem to be sprinting ahead in film circuit circles. However, Kaluuya's steady presence could be equivalent to the turtle moving ahead of his challengers in the latter portion of a race.
The early release of Get Out hurts his chances, but Kaluuya's Black Panther role should remind his admirers of his prior performances. Several predecessors to the Oscars, including the Golden Globes, matter a great deal in the long run. Last year's HFPA victor Denzel Washington became a key Oscars player thanks to the appreciative response following his Globes win. If similar venues reward Kaluuya with the proper acknowledgement, he could be on the same track.
A continual stroll on the path to Oscar glory might result in Kaluuya staying ahead of the pack.