Oscars 2021 Results: All The Major Winners (And Who Should Have Really Won)
Nomadland picked up the big awards and Anthony Hopkins caused a major upset (again)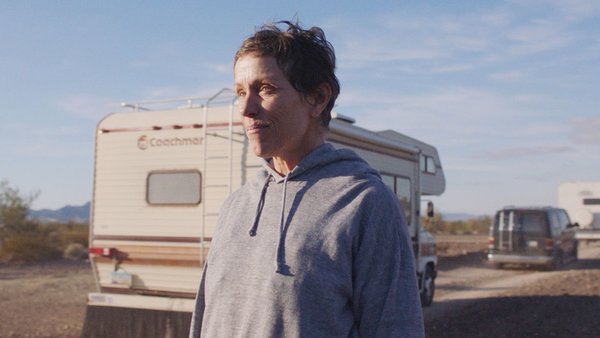 Last night's 93rd Academy Awards were a largely predictable and uneventful event, notably due to it being the third consecutive year that the Oscars operated without a host.
The job of an Oscar host is a completely thankless task which can at worst see you ridiculed on the world's largest stage (see James Franco and Anne Hathaway's much maligned hosting in 2011) or result in your dirty laundry being aired very publicly (infamously Oscar host-to-be Kevin Hart's homophobic Tweets being excavated). Having a good host gives the otherwise meandering evening some structure otherwise they may as well just read the list of winners as they famously did at the 65th Golden Globes, due to the Writer's Strike.
Regardless, the Oscars were undoubtedly the smoothest awards ceremony - compared to the glitchy Golden Globes and the canned laughter-assisted Baftas - but it certainly lacked the drama (both intentional and unintentional) of previous ceremonies. There were no toe-curling yet delightful La La Land/Moonlight mishaps but equally there were no speeches that reached the heights of Bong Joon Ho's hilarious yet heartfelt tributes to his fellow directors in the previous year.
So here is an overview of the major winners from the big night, a look back at how successful (or unsuccessful) my attempts to predict the Oscars in January were, and who should have really won each category...
10. Best Supporting Actor - Daniel Kaluuya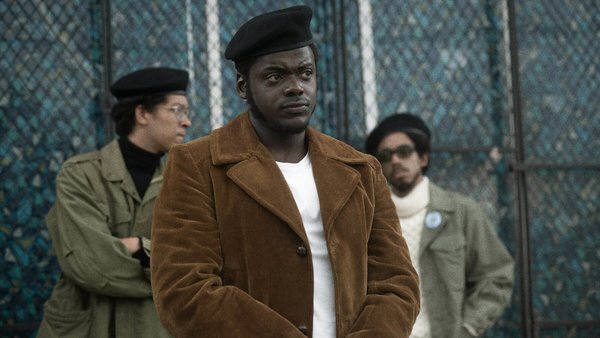 To the surprise of no one - particularly the bookies who had him down as the clear favourite - the Oscar for Supporting Actor went to Daniel Kuluuya for his electric turn as Black Panther chairman Fred Hampton. While Sound of Metal's Paul Raci looked like he may have had a well deserved last second shot, with his incredibly nuanced and beautiful turn as Deaf community leader/recovering alcoholic Joe, the award ultimately went to Kaluuya who thanked God, his mum and Hampton (in that order).

Predicted winner: Leslie Odom Jr. - One Night in Miami
Back in January the Oscar conversation was focused around the freshly released One Night in Miami, and in particular Leslie Odom Jr.'s performance as legendary singer Sam Cooke. With Odom Jr.'s moving performance as the conflicted singer and double duty as the singer-songwriter of Best Original Song 'Speak Now', a win looked certain for the Hamilton star. However, conversation swiftly moved on to Judas and the Black Messiah...
Rightful winner: Daniel Kaluuya - Judas and the Black Messiah
Buzzwords like 'electric' and 'mesmerising' have been thrown around - particularly by myself - to describe Kaluuya's performance of the charismatic leader who was gunned down by the FBI. However, this hype is rightfully deserved and was thankfully recognised as the best performance by the Academy.