Spider-Man 3: 10 More Characters Who Could Return For MCU
Jamie Foxx is returning as Electro, but who could end up joining him?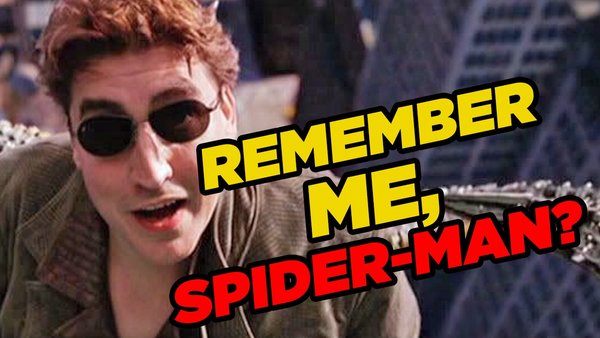 If you remember 2014's The Amazing Spider-Man 2, then you'll recall what a terrible movie that was. Sony Pictures threw a tonne of money at the overly busy sequel, but when it underperformed at the box office, the studio finally saw sense and teamed up with Marvel Studios (which is why Tom Holland debuted as a new Spider-Man in Captain America: Civil War).
A real low point in The Amazing Spider-Man follow-up was Jamie Foxx's Electro, and that's why the news he's set to reprise the role in the MCU-set Spider-Man 3 has confused so many fans.
It's not just a baseless rumour either as the news broke via The Hollywood Reporter. Regardless of whether this Electro arrives in the MCU via the Multiverse or Foxx is just playing a different version of the same character (like J.K. Simmons' returning J. Jonah Jameson), this has huge implications moving forward, and it's hard not to wonder which other characters could make a shock return here.
Five live-action Spider-Man movies came before Homecoming rebooted the franchise, and there are some amazing possibilities for who could serve as allies or enemies to Peter Parker as his story continues to play out in the Marvel Cinematic Universe...
10. Green Goblin (Willem Dafoe)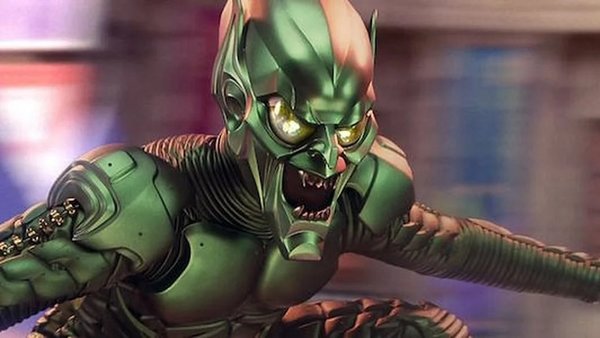 Willem Dafoe was tremendous as Norman Osborn, and while the costume sucked (by today's standards, at least), he was an even better Green Goblin. He remained part of Sam Raimi's trilogy by appearing as a "ghost" of sorts to Harry Osborn, and fans were convinced he would eventually follow his comic book counterpart by returning from the dead.
Regardless of whether he killed the Spider-Man of his world or Marvel Studios just wants him to play a new version of Norman, Dafoe would be a great fit for the Marvel Cinematic Universe and an ideal choice of big bad for this franchise moving forward.
Now, you're probably wondering how the 65-year-old Dafoe can be a convincing threat to the young Peter Parker. Well, that's easily solved by following the Ultimate Spider-Man comic books and having Norman transform himself into a hulking monster who is significantly more powerful than the wall-crawler and a truly monstrous enemy.
As great as it would be to see the classic Green Goblin costume on the big screen, that is arguably the most logical place to take this character next.