Spider-Man: Far From Home Trailer Coming Tomorrow?
Are Sony finally about to release their latest Spidey tease?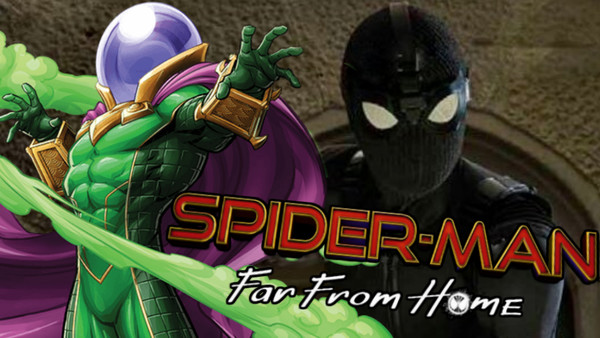 It's been over a month since Sony debuted the first Spider-Man: Far From Home trailer at CCXP in Brazil, but still the first look at the web-slinger's next MCU adventure still hasn't been released to the public. That could all be about to change this week.
According to a rumour from SuperBroMovies, the first trailer for Spider-Man: Far From Home will be released on Tuesday 15 January. Or in other words, tomorrow! CBR have cited their own sources as verifying this, and Spider-Man himself, Tom Holland, has further added to the speculation, tweeting "I'll see what I can do" in response to a demand for the footage.
This week makes sense, since it allowed the trailer to have its own hype before then playing in cinemas before Glass, which opens on Friday. It's unclear why exactly Sony have delayed kicking off the marketing, although there is a suggestion the Avengers: Endgame trailer had an impact, and that things might've been changed slightly because of that. Endgame's trailer very much confirms Peter Parker is gone, while he obviously has to be front-and-centre of the Far From Home trailer, so it's easy to see why there might've been a slight marketing headache.
Hopefully there'll be an official announcement of the trailer shortly, and that it does actually arrive this week.
What do you want to see in the Spider-Man: Far From Home trailer? Let us know down in the comments.
Create Content and Get Paid
---