Star Wars: Every Upcoming Project Ranked By Anticipation
Next Star Wars Movies & TV Shows - The Acolyte, Book of Boba Fett, Ahsoka & more.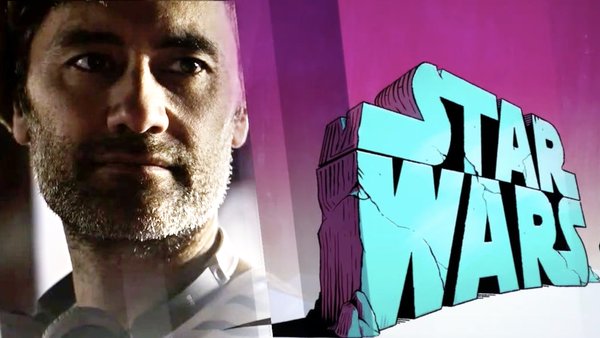 While the Skywalker Saga may have come to an end in 2019 with the release of The Rise of Skywalker, the Star Wars universe shows no signs of slowing down anytime soon.
In the past year alone, we've seen the seventh and final season of Star Wars: The Clone Wars, not to mention the sophomore season of Star Wars' first live-action television series, The Mandalorian. On top of that, Lucasfilm's flagship sci-fi franchise has numerous other stories coming down the pipeline, including a myriad of on-screen projects announced during Disney Investor Day.
The vast majority of upcoming Star Wars projects will be TV shows for the Disney+ streaming service, though a couple of feature films have been confirmed as well. And with the total number of projects slated for the coming years eclipsing one dozen, it's safe to say that fans have a lot to be excited about.
With that in mind, let's take a look at which of these new stories from the galaxy far, far away we absolutely cannot wait to experience.
13. A Droid Story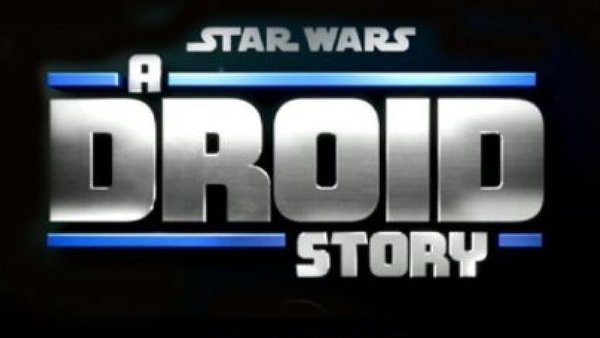 While far from the most earth-shattering announcement to come out of Disney Investor Day, A Droid Story certainly has the potential to be a fun experience in its own right -- especially given Lucasfilm Animation's track record with recent small screen projects.
A brand-new animated series, A Droid Story will center around the iconic duo of C-3PO and R2-D2. What's more, the show will introduce an original protagonist to accompany the droids on their journey. With that in mind, we could very well have a solid modernization of the classic Saturday morning cartoon Star Wars: Droids on our hands, which is certainly an interesting prospect.
The animated series does not have an announced release window at this time, but considering the fact that it will be a co-production between Lucasfilm Animation and Industrial Light & Magic, fans can likely expect gorgeous visuals when A Droid Story arrives on Disney+ down the road.