Suicide Squad: How To Fix The 5 Biggest Casting Mistakes
5. Captain Boomerang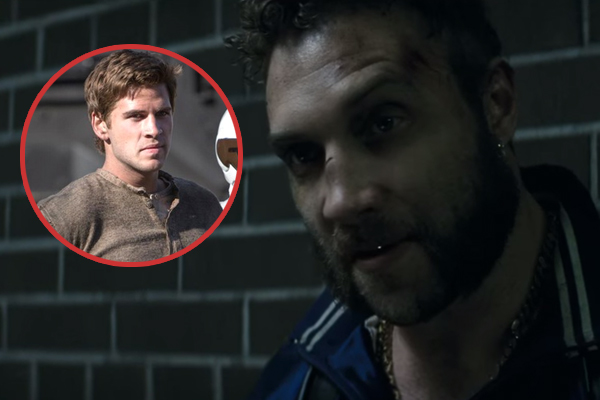 Who's Playing Him?
Jai Courtney
Why Shouldn't It Be Him?
Because he's Jai Courtney. I mean, that's literally all the clarification that's needed. He's the luggerheaded actor who looks enough like a generic action star that Hollywood keeps giving chance after chance despite him having the acting range (and looking a little bit like) a potato. He dragged Terminator Genisys down even further and has never given a performance where the director's advice isn't blatant (see Unbreakable, where he's never without his chomped cigar). Captain Boomerang's a pretty laughable character in title (just try and say it with a straight face) and no amount of duck taped trousers will correct that, although casting a competent actor would certainly help.
Who Should It Be Instead?
Liam Hemsworth
Why?
The single prerequisite for casting Captain Boomerang is that he's Australian. That's it - pick a young-ish Australian actor who can bulk up. So, Liam Hemsworth (Chris is locked up in a different superhero team) - he's got blockbuster chops from Hunger Games, is mostly unobjectionable as an actor and the brother competition jokes write themselves. And, well, it's him or Sam Worthington, who is only a slightly less awful version of Courtney.