Who Should Play The X-Men In The MCU
The mutants are coming, but who should play who?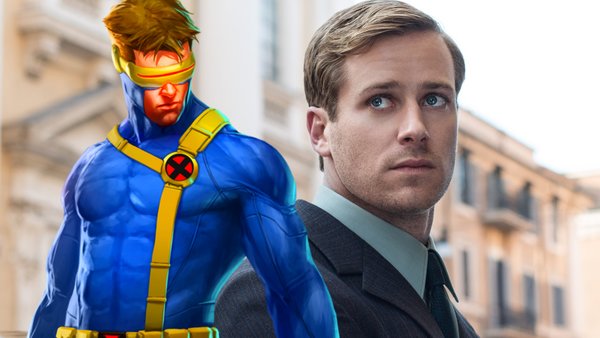 With Phase 4 on its way, the Marvel Cinematic Universe is preparing to expand again. But there is still a little uncertainly as to what direction the series will go. Massive changes have occurred, and right now it's difficult to predict what's next for Marvel. The Avengers are still in play but having lost Cap and Tony, there is a feeling that the the star power of the franchise has faded.
However, the introduction of new heroes and worlds is bound to bring in a lot of attention, and a group that MCU fans desperately want to see are the X-Men.
One of their biggest and most successful properties, the X-Men are an embodiment of what makes Marvel so fun, yet in all of their career in film they have belonged to another company, unable to interact with some of the Marvel Universe's most famous characters.
Once Marvel can create their version of the mutant super-team, viewers are inevitably in for a treat. Right now one of the most exciting things to speculate on is who will be taking which role within the cast.
The X-Men are filled with beloved and iconic characters, and any of the following actors would be sure to do them justice.
10. Rogue - Ana De Armas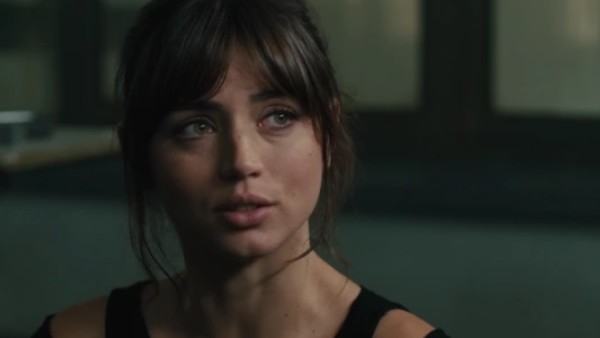 Ana de Armas is a very successful performer, evident from her impressive role in Knives Out and her upcoming position in the latest Bond film. Her experience puts her into the perfect place to take on this potentially leading role.
She is enough of a name brand to draw in some attention, but simultaneously her celebrity isn't going to overpower the part and prove too distracting.
Giving her the signature white streak in her hair would make for a fascinating look, and overall De Armas has a youthful aesthetic that would match the position Anna Paquin had in the original series.
Although ruined to an extent in the first attempt, Rogue acting as the audience's guide into the mutant world was a strong concept, and Ana de Armas - with her likeable charm - could make it work a lot better.