Wonder Woman 1984: 10 Mind-Blowing Leaked Plot Details Revealed
Wonder Woman 1984 features one of the dumbest movie MacGuffins yet but could still be awesome...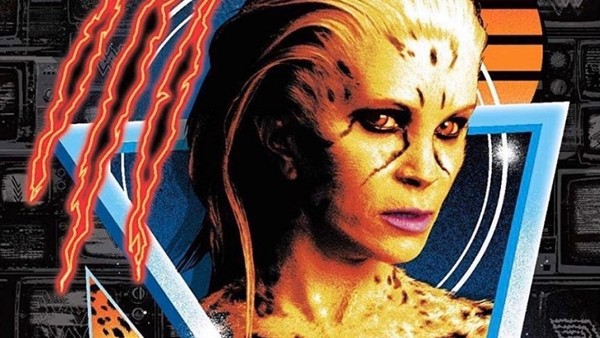 Wonder Woman was a bigger hit than anyone expected back in 2017 with a worldwide haul of over $821 million and positive reviews at a time when DC movies didn't really get much love from critics. Now, all eyes are on Wonder Woman 1984 to deliver and just like with Sony's Morbius, recent test screenings have seemingly led to the entire plot of the sequel leaking online!
While a trailer for the DC Comics adaptation has been released, there's still an awful lot we don't know about the film, with Chris Pine's return as Steve Trevor and how exactly this adventure fits into the wider DC Extended Universe among the biggest mysteries right now. Well, that and more is revealed as we delve into Wonder Woman 1984 from beginning to end.
As the leaked concept art above proves, Patty Jenkins' follow-up to the Amazon warrior's origin story is going to take us to some weird places. Kristen Wiig "suiting up" as Cheetah aside, a MacGuffin is going to be introduced which is either going to be surprisingly effective or one of the dumbest ideas we've seen in a superhero movie for quite some time.
It goes without saying that spoilers follow but if you've been anxious to know what Wonder Woman 1984 has in store for us, this is the in-depth plot breakdown you've been hunting for!
10. Return To Themyscira And Welcome To The 1980s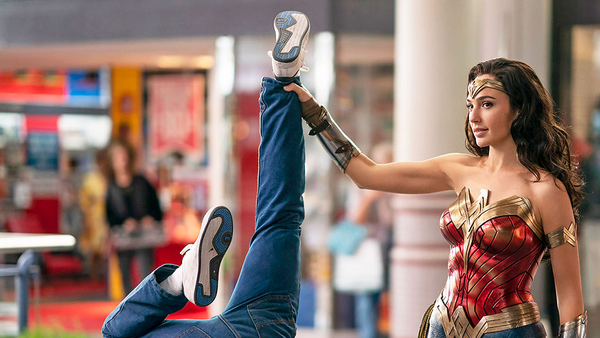 The movie immediately takes us back to Themyscira with a young Diana Prince competing in what sounds like the Amazonian version of the Olympic games. She's facing off with warriors much older than her and after making her way across the columns we saw in the trailer, Diana leaps into the ocean below and then rides a horse after washing ashore.
However, despite having a decent lead, Diana gets knocked off her horse and cheats in order to reclaim her place. Seconds away from victory, Antiope grabs the youngster and makes it clear that taking the easy way out is never the right thing to do.
The action then moves to the 1980s and after a quick montage featuring plenty of jokes about the era, we pay a visit to the mall where gunmen are creating a distraction while their fellow criminals are attempting to steal some priceless artefacts. Wonder Woman arrives, saves a little girl, and takes these goons out before destroying the security cameras in order to hide her identity from the world.