Wonder Woman 1984: Gal Gadot Wears The Golden Eagle Armour In New Still
The new Wonder Woman sequel brings yet another DC Comics costume to the big screen.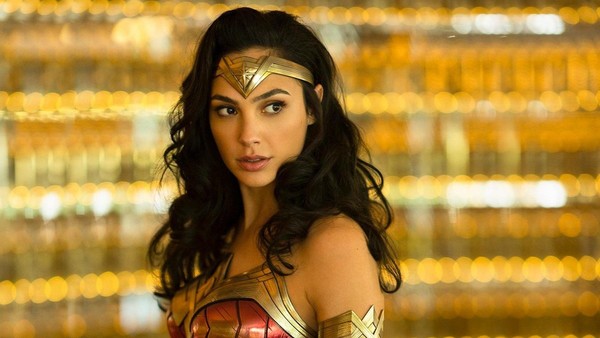 After the success of the first movie, fans are eager to see Gal Gadot's return on the big screen in Wonder Woman 1984, directed once again by Patty Jenkins. A new still has just been revealed from the sequel, showing Diana Prince wearing the beautiful Golden Eagle armour, ripped straight from the comics.
This iconic costume first appeared in the third issue of Elseworlds: Kingdom Come, a seminal Elseworlds storyline created by Mark Waid and Alex Ross in 1996. It has since appeared in other comics over the years.
After many delays (the movie was scheduled to come out in June), WB opted for a simultaneous release of Wonder Woman 1984 on Christmas Day in the US, both in theaters and on HBO Max. This unexpected decision was well received by fans, although those elsewhere are still waiting on a firm release schedule.
Alongside Gal Gadot, Chris Pine will reprise his role as Steve Trevor. New entrants include Pedro Pascal as Maxwell Lord and Kristen Wiig as Cheetah.
It remains to be seen if Wonder Woman 1984 could be another box office smash but, in the meantime, Patty Jenkins has already figured out some intriguing plans for a possible third chapter.
DC Quiz: How Well Do You REALLY Know Wonder Woman?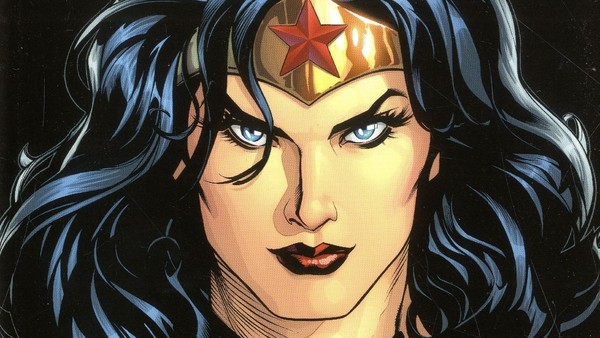 1. What Comic Marked The First Appearance Of Wonder Woman?