X-Men: Dark Phoenix - 6 Reasons To Be Excited
Upcoming sequel could prove to be a much-needed shot in the arm for the comic book franchise.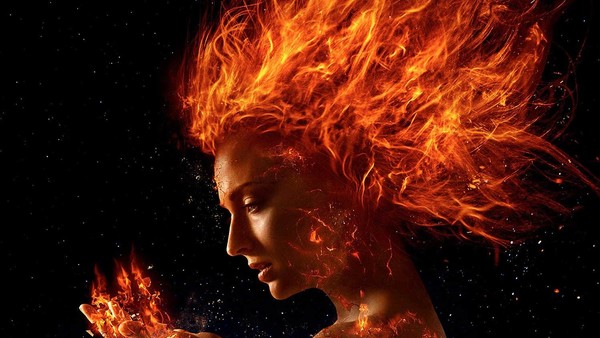 Given all the constant talk about Marvel and DC's cinematic universes, it's easy to forget that the superhero blockbuster boom really began with the X-Men. The 2000 original opened the door for every Marvel movie that came since, and the series has produced a number of the finest comic book movies of all time; and, unfortunately, a few of the worst as well.
Right now, there's a very big question mark hanging over the future of the X-Men - and, for that matter, the Fantastic Four - as Marvel parent company Disney look set to purchase the film and TV end of 20th Century Fox, which in theory should pave the way to those last stray Marvel properties being integrated into the Marvel Cinematic Universe.
But let's not get ahead of ourselves. Whatever happens, 2018 is poised to be a big year for the X-Men franchise, with no less than three films hitting cinemas. Spin-off The New Mutants lands in April, followed by Deadpool 2 in June; then finally in November it's X-Men: Dark Phoenix, seventh entry in the flagship series and thirteenth X-Movie overall, pitched as the first chapter in a new trilogy.
The first official photos from X-Men: Dark Phoenix just arrived online courtesy of Entertainment Weekly, and they leave us with a lot to ponder about where this latest instalment will take the long-running series.
All being well, it may prove to be just the thing the central X-Men series really needs to get back on top.
6. It's Got A New Director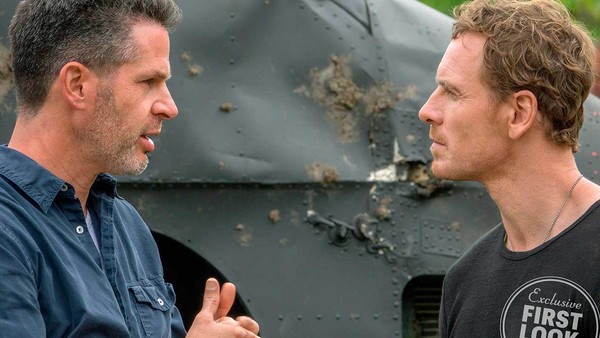 Let's face it: given the current situation, Bryan Singer's absence behind the camera can only be a good thing. No one can deny that the director played a vital role in shaping modern superhero cinema with his entries in the X-Men series: X2 and Days of Future Past in particular rank among the best comic book films ever made.
However, even if we can excuse the misfire that was 2016's X-Men: Apocalypse, recent news has made it apparent that Singer - recently fired from Freddie Mercury biopic Bohemian Rhapsody - may be yet another prominent Hollywood figure with some very big, very ugly skeletons in his closet, and as such any project with his name attached will invariably carry some stigma.
Admittedly, Simon Kinberg taking Singer's place as director is quite a risk. Though Kinberg has been a writer and producer on the X-Men franchise for over a decade, this will be his very first directorial credit. Clearly this cause for some apprehension; even seasoned writer-producer Alex Kurtzman had directed once before he took on The Mummy, and we all know how that turned out.
Still, Apocalypse notwithstanding the X-movies have barely put a foot wrong since 2011's First Class, so if Kinberg's peers have faith in him, surely we can too. Jennifer Lawrence, for one, has spoken favourably of Kinberg's efforts on the film, telling EW, "Everything was on time. Everything was organized. These movies have always been fun amidst chaos, and now they were fun with no chaos."