X-Men Apocalypse: 36 Easter Eggs, In-Jokes & References You Need To See
21. The Proteus Gag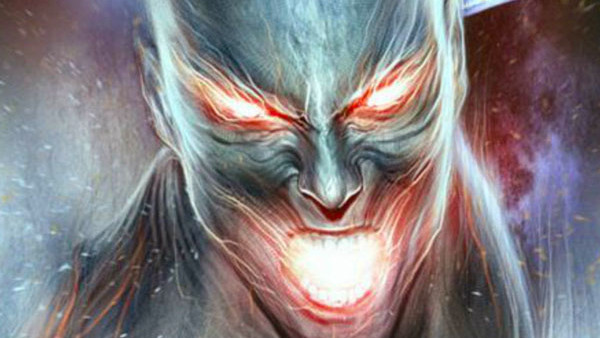 In one of the film's most obscure gags, it's revealed that Moira has a son, which panics Xavier. In the film it's shown as an unconscious jealous reaction, as Xavier has feelings for her, but the reaction runs deeper.
In the comics, Moira's son Kevin becomes the villain Proteus - one of the X-Men's most terrible foes - so Xavier would have good reason to react badly.
Bryan Singer has actually said he's like to use Proteus in a future X-men movie. In an interview with Empire, he confirmed as much in the run up to Apocalypse's release:
Id love to use Proteus somehow. Theres a lot visually you could do with a character like that.