10 Upcoming Video Games You Didn't Realise Just Got Cancelled
6. Tony Hawk's Pro Skater 3 + 4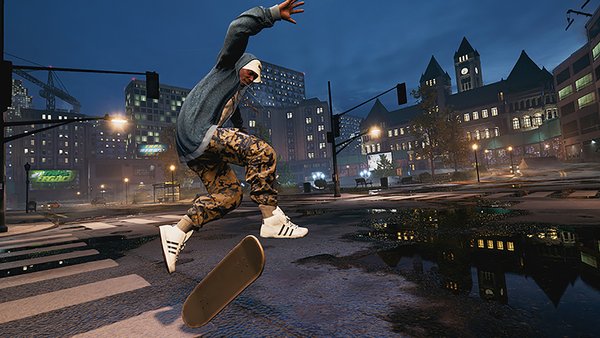 This one really hurts.
The Tony Hawk's Pro Skater franchise came surging back to life after years on the skids with the release of the Tony Hawk's Pro Skater 1 + 2 remasters, which scored rave reviews and became the fastest-selling game in the franchise.
It seemed inevitable that more remasters were on the horizon, with the third and fourth Tony Hawk's games widely expected to be given the same lavish treatment.
But last year Tony Hawk made the depressing confirmation that Tony Hawk's Pro Skater 3 + 4 was indeed in development until recently, and ended up cancelled after developer Vicarious Visions was merged into Blizzard in April 2022.
According to Hawk himself, Activision did take pitches from other studios to continue the project, but due to their being unsatisfied with all the proposed ideas, they decided to instead scrap the remaster collection.
While it's certainly a better decision than releasing an inferior product that damages the brand's reputation (again), it's a damn shame that THPS 3 + 4 has been lost in the bureaucratic shuffle considering how excellent its predecessor was.