EA Play Live 2021 - 6 Biggest Announcements
5. Knockout City Season 2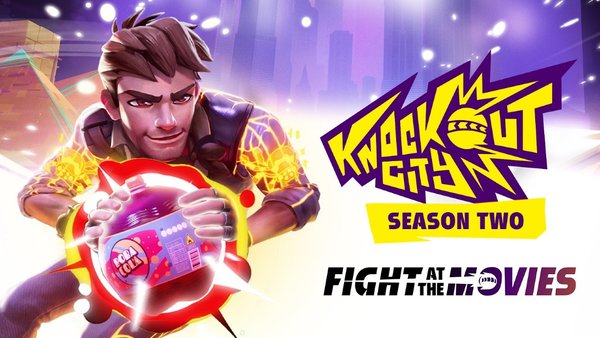 After the excellent Knockout City launched back on May 25th, we all wondered when season two would arrive and what it would introduce.
Luckily EA Play Live had an answer. Knockout City's second season "Fight at the Movies" was announced to be as the name suggests movie-themed. The new season of the game will introduce a new ball to throw at your opponents called the Soda Ball: a ball that looks like a fizzy drink which explodes after you throw it. I'm not entirely sure that's a legal move in real dodgeball.
That's not all there is though - the season introduces an interesting new arena that switches as you play it to reflect different movie genres.
Finally, Fight at the Movies will add new movie-themed gear to collect.
The second season of Knockout City is starting July 27th. The game is available on PlayStation 4, PlayStation 5, Xbox One, Xbox Series X/S, Nintendo Switch, and PC, each of which are cross-play compatible and you can carry on progress from one version of the game to another, which is always nice.