EA Play Live 2021 - 6 Biggest Announcements
4. Apex Legends Emergence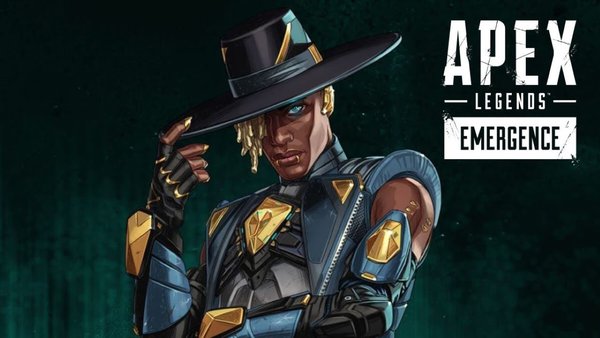 Information regarding the tenth season of Apex Legends, titled Apex Legends: Emergence was shown at the event, and boy does it look great.
We're introduced to the star of Emergence: a new Legend named Seer. The trailer above gives us quite a bit of footage of how he will play, and he looks like a lot of fun.
Seer isn't the only thing being added to Apex Legends: Emergence though. Ranked Arenas are being introduced to the game, a new weapon called the "Rampage LMG" is coming and the map "World's Edge" is going to go through some major changes, which sounds quite exciting.
Finally, as with every season, you can get the Battle Pass which will allow you to acquire new skins that are exclusively given out during season 10. There will be plenty of challenges to complete in order to win cool new rewards with the battle pass so for anyone who can't get enough of the game it's probably worth a purchase.
Season 10 of Apex Legends, Apex Legends: Emergence is starting August 3rd.