FIFA 15 Ultimate Team: 20 Awesome Bargains You Should Always Sign
The most affordable star players to look out for in FIFA 15.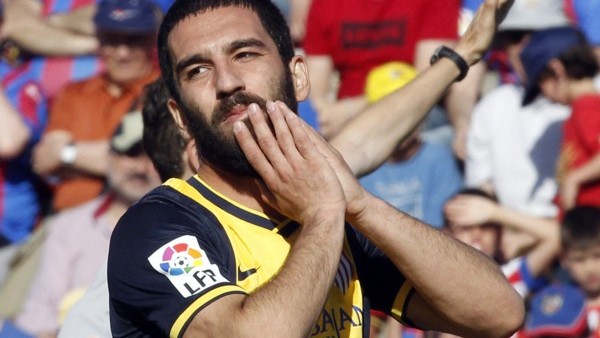 FIFA 15 has now been out for a long time, and with winter updates expected to "fix" some of the less accurate ratings, now is a good time to spend some time looking at what is available in the hope of picking up a real bargain who will positively impact your team's fortunes. Inevitably, pace is one of the chief selling points in deciding which players you should bid on: regardless of how many changes EA Sports make to the game engine to try and focus gameplay on other more technical aspects, a burst of pace remains the easiest way to take opposition out of the game. So expect a certain amount of bias towards the more fleet-footed players in-game. Additionally, FIFA 15 rewards players who look to run with the ball more: the dribbling system is slick and satisfying, so having players with 4 star skill ratings and pace to match makes for a good combination. And of course, strength is also as important as it has always been, especially in attack, so having heavy-weight strikers who can dominate both in the air and on the ground is a third good formula for success. But the tricky thing tends to be price: the true legends of the game - the top 2% of stars - are prohibitively expensive and the key to balancing your team is looking for players with similar stats (or who are perfectly suited to certain positions and styles of play) who don't cost the world. And luckily, there are some stunningly talented bargains in this year's game as ever...
20. Emmanuel Emenike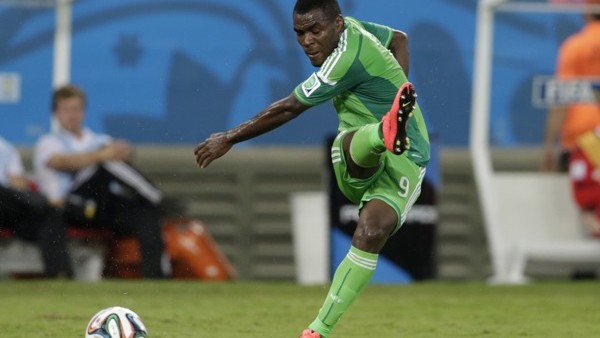 Rating: FUT Rating: 80
Key Stats: 90 strength, 89 acceleration, 87 sprint speed, 85 shot power, 81 finishing, 80 reactions, 78 dribbling, 78 long shots.
A well known beast - especially since he was a legend in FIFA 13 - Emenike tends to cost a little more than some of the other options, but you get what you pay for.
He's ridiculously quick, incredibly strong and his shot power will bring tears to the eyes of defenders: yes, he's not that strong in the air, but if you play a lot of football through the middle on the floor he's the perfect answer.