FIFA 19: 11 Players Who Will Be Underrated
These lads won't get their due.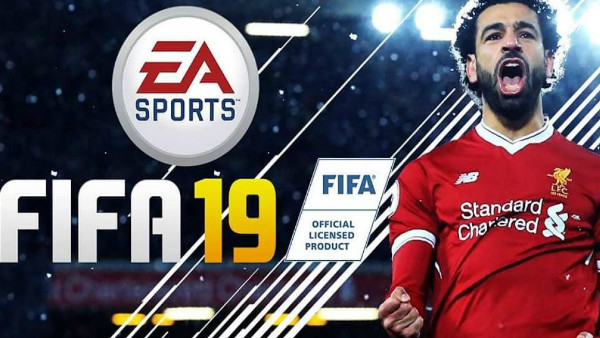 The World Cup is an interesting beast. It's a tournament that rarely plays out the way we expect, and often the biggest name players fail to live up to the hype. By the same token, many players can rise from obscurity to announce themselves on the grandest stage of all, and likely earn a big transfer in the process.
That tangent is a way of saying that there are a number of players who shone extremely brightly in Russia, but it's clear their FIFA 19 rating won't reflect it. This list isn't all based on World Cup performances, but it's undeniable that the tournament reinforced those notions. Some of these players have been underrated for years, whilst others have improved at an unforeseen rate.
Unless you're a fan of Real Madrid, Barcelona or PSG, you'll be acquainted with some FIFA rating heartaches. Well, get ready for another year of frustration but hey, maybe these 11 players will get fixed in an update!
11. Hugo Lloris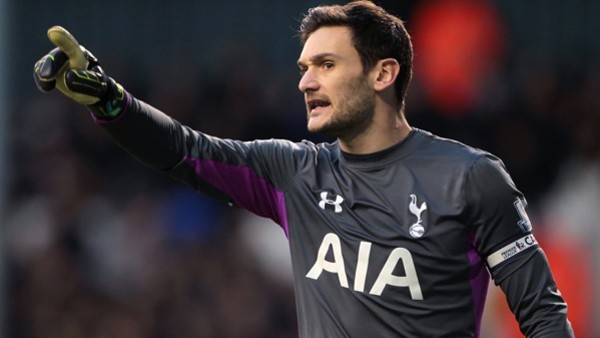 The Tottenham goalkeeper has quietly become one of the best in the world during his time in London. If it wasn't obvious to everyone but Premier League fans, it certainly is after his World Cup heroics.
Lloris has made 206 appearances for Spurs, and kept 74 clean sheets in the process. For comparison, Thibaut Courtois has made 126 appearances for Chelsea and kept 48 clean sheets. Yes there's a difference of 80 games but the clean sheet percentage is pretty similar, and yet Courtois is higher rated in FIFA 18. Why? Well, because Chelsea are a bigger team than Tottenham. Sadly that's what it often boils down to; no matter how fantastic a player is, if he plays for a less fashionable club like West Brom, he isn't going to be anywhere near 90 rated.
Hugo Lloris is certainly as good as his Premier League counterparts, and the World Cup champion's rating in FIFA 19 should reflect that.