Summer Game Fest: 8 Biggest Announcements You Need To Know
Ready for more Death Stranding??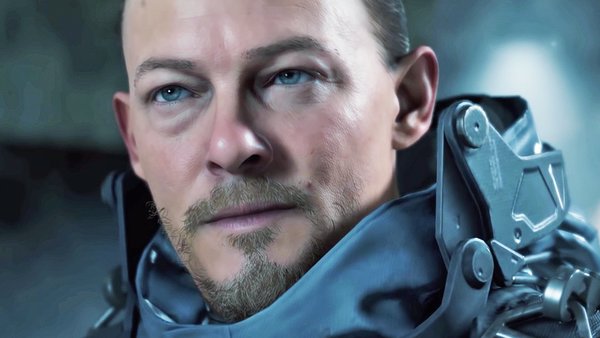 This is a busy time for gamers. Huge games like Ratchet & Clank: Rift Apart and Final Fantasy VII Remake Intergrade are coming out alongside the biggest gaming event of the year, E3.
Because of this, it's hard to blame people for forgetting about Summer Game Fest.
Summer Game Fest is an event hosted by Geoff Keighley which took place so close to E3 that people are just pretending it was part of the event. That or they were just flat out ignoring it, believing that no big game reveals would happen with E3 just around the corner.
The thing is, that wasn't true - not by a long shot.
Whilst yes, we will probably get more big announcements at E3 than the almost two-hour Summer Game Fest had time to show off, Summer Game Fest shouldn't be ignored. In fact, there were enough big announcements that in a few years time, E3 could have some competition.
We got announcements like the Korean MMO Lost Ark coming to the west, another look at Overwatch 2, and who could forget 2B from NieR: Automata being confirmed as a character in Fall Guys? Fans are calling her 2Bean (smart).
All in all, Summer Game Fest left us a lot to be excited about.
8. Elden Ring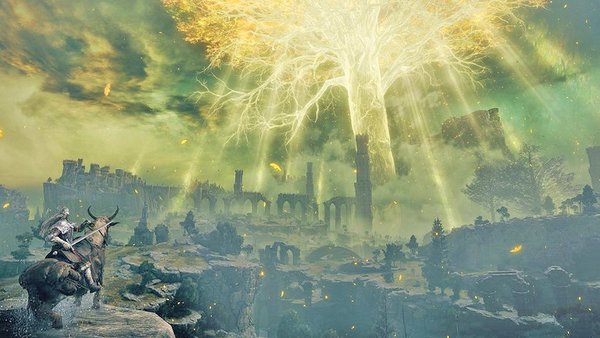 There was a lot of hype surrounding Elden Ring.
Not only was it being developed by the legendary developer FromSoftware, but the world was also being worked on by the legendary George R.R. Martin, writer of A Song of Ice and Fire, a series of books which got adapted into the so-good-until-it-wasn't TV series, Game of Thrones.
After the game was announced back at E3 2019 there was little news on the project. That was until yesterday when a full-blown just under three-minute trailer was shown off at Summer Game Fest.
The trailer shows off a beautiful yet miserable world that FromSoftware has become famous for creating.
Elden Ring could easily be mistaken for Dark Souls 4, as it has a similar art style, gameplay, and even bonfires make a return, but to be honest that isn't really a bad thing.
An even more open version of Dark Souls with a cool horse that will help you explore that huge world sounds perfect.
Elden Ring will be available on PS5, PS4, Xbox One, Xbox Series X/S, and PC on January 21, 2022.