WWE 2K19: 10 Leading Contenders To Be Cover Star
3. Ronda Rousey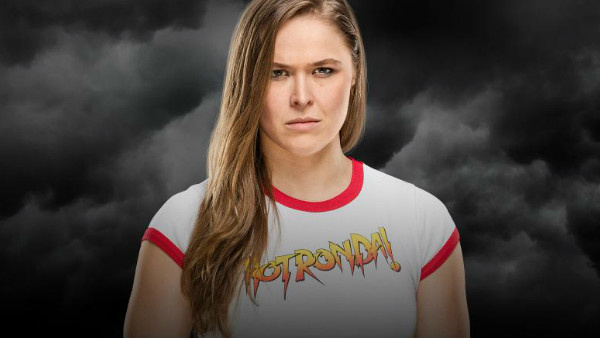 Ronda Rousey would be a more controversial choice, at least amongst longtime wrestling fans, to lead the line on 2K19's box than Asuka or Charlotte Flair. The ex-UFC star has only recently traded MMA for pro wrestling, but (whilst it will take a while before she's considered one of WWE's own) she's a bonafide celebrity.
That newness to WWE doesn't mean she wouldn't be a fantastic choice for the cover this year.
Again, Rousey commands a lot of respect in the mainstream world. She's been at the forefront of a women's revolution outside WWE for years, and that is a strong selling point for the new game; using Ronda in advertising would go one step beyond what Asuka and Flair are capable of with the mainstream media.
With those names, 2K might need to build momentum in the press. By choosing Rousey, they'd have automatic attention centred around a powerful female role model for young women. In many respects, this is a no-brainer.