10 Most Underrated Rock & Metal Albums Of The 2010s
Lonely the Brave's The Day's War deserves more love...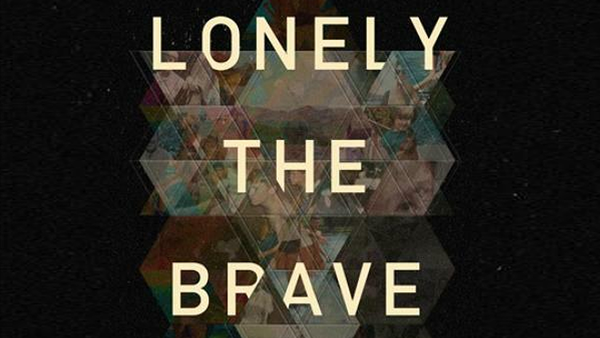 It's been said before (and there's no doubt that it will be said again), but rock is a hugely important genre. The inspiration it gives to music can be heard across the board, thanks to this once-polarising, root sound spreading into a catalogue of sub-genres that all feed from its influence.
Some of rock and metal's biggest names have become all-time legends of the music industry as a whole because of this. Names such as AC/DC, Motorhead, Iron Maiden, Ramones, Judas Priest, Led Zeppelin and several others have reached eternal, immortal stardom thanks to the impact they made on music via rock.
However, some incredibly talented rock bands are not as fortunate to receive such fame, even though they have all the tools and skills required to sustain healthy, successful careers.
To that end, let's spotlight some of the more overlooked, under-appreciated and underrated rock albums that were released during the bustling musical period which was the 2010's.
10. Glamour of the Kill - The Summoning
If 'Worst Timed Break-Up' was a music award, Glamour of the Kill would be the all time champions. Having come in strong in 2011 with this debut record, GOTK seemed like the next big thing and were often likened to big British metal names such as While She Sleeps and Bullet For My Valentine.
In 2015, Glamour of the Kill's headline toured was advertised heavily at Download Festival and their later material (such as 2013's 'Savages') was praised highly by the likes of Metal Hammer, Big Cheese, Kerrang! And other influential metal music outlets. However, just as they were on the fringes of stardom, Glamour of the Kill called it a day in 2015 and completed a farewell tour early in 2016.
The band attempted to mount a comeback in 2018 and teased the release of a new record. Sadly, this record has never been released despite being rumoured for over 2 years now and the band haven't posted to social media in over 6 months.
Aaron Chandler
Hi everyone, I'm a journalism student and despite my main area of expertise being rock music, I have knowledge and interest in a number of other subjects. For example, I'll be writing a lot about films, TV series, sports and maybe the odd offbeat article here and there also. Check out my content for What Culture and be sure to share your favourite articles of mine with your friends!
See more from Aaron