10 Musicians Who Turned Down Iconic Songs
No Thanks, I'll Pass.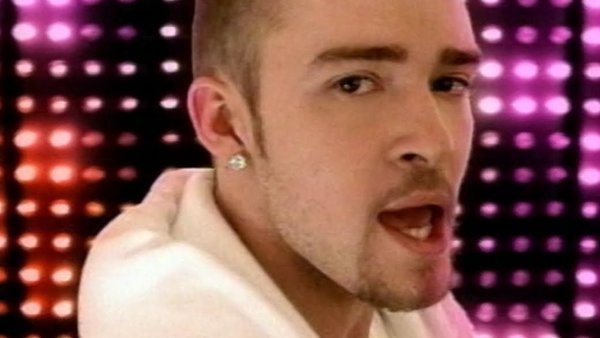 Any artist who wants to lay down a song is going to need something a little more than just raw talent. If you want to have a classic on your hands, you're going to have to commit 100% to the song you're singing, putting everything on the line to make sure that it comes out great. You have to have quality control, but you can't let good potential slip away either.
Each of these songs may have had the potential to be huge by a specific band, only for them to turn it down and have someone else make their own hit with it just a few years later. It's easy to just point and laugh at stuff like this today, but there's a lot more that goes into choosing a song than just knowing what's a good or a bad line. You have to make sure that everything sits well in your vocal register or if you even agree with the kind of message you're being asked to sing.
It can also work in reverse too, with other band members contributing songs that are deemed "not good enough," before striking out on their own and having their own hit with it. It might be a business, but the music world is like the Wild West, and you have to make sure that you keep your eye on the golden songs when they pop up.
10. Call Me - Blondie
Depending on what stripe of music fan you ask, the beginnings of Blondie's disco phase normally signal the beginning of the end. These guys used to be the kings of the punk scene, and songs like Call Me and Heart of Glass were two of the first times where the heresy started to happen, taking the act that lit up CBGBs and turning them into glamour pinups. If Call Me went with its original plan though, chances are Blondie might have still been playing those club gigs these days.
Before Debbie Harry had had her turn singing the track, the original plan was to offer the song to Stevie Nicks, who was already branching off out of the confines of Fleetwood Mac. Then again, it makes sense why Nicks may have wanted to pass on this kind of song, thinking it might have been too much of a sellout coming off of albums like Rumours and Tusk while also wanting to work with the likes of Tom Petty on songs like Stop Draggin My Heart Around.
As far as sell out material goes though, Call Me fits perfectly with Harry's style, putting a more glamorous sheen on everything and making that disco bassline actually feel more badass than it normally warrants. Disco might have been the reason why things went wrong for rock and roll, but change is never a bad thing if you still stay true to yourself.