10 Perfect Albums That No One Saw Coming
Most Satisfying Sneak Attacks.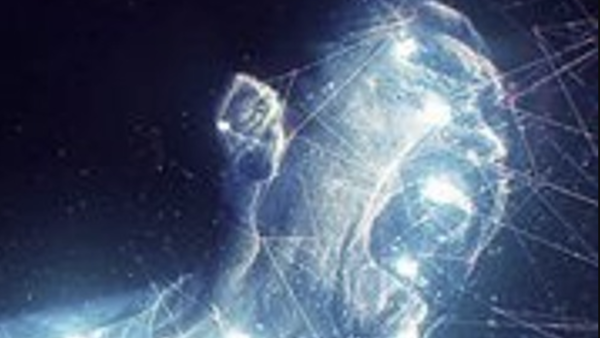 When reaching the top of the charts, you can see some bands slowly coming to their own with each passing album. As they get more seasoned as writers, you can hear them slowly honing their sound until they actually hit on something that's going to set the world on fire. And then there's the records that completely knock you on your ass when you hear them for the first time.
By the standards of these bands, these records came out of nowhere and became classics, with songs that could stand alongside some of the greatest in music history. This isn't just from up and comers either. While there's the occasional debut record that sounds like nothing else in existence, there are also those few artists that pull a complete 180 and give you something that's a lot different than where you thought they were going.
In the case of these albums though, that's not a bad thing at all, as each of these musicians are more than competent going for a sound that's out of their wheelhouse. If anything, these records are just a testament to the unruliness that happens in the music world. There aren't really that many rules in pop music, and every now and again there's that one crazy idea that's just crazy enough to win over the masses.
10. Young Americans - David Bowie
For most of David Bowie's albums, fans pretty much know to expect the unexpected. Ever since the '70s, his electrifying stage presence as the Starman made him one of the biggest stars in the world, with one glorious rocker after another on tracks like Rebel Rebel and The Jean Genie. So now that you've conquered the world with some of the most theatrical songs of your career, the next logical step would have to be....blue eyed soul.
After making Diamond Dogs and practically being able to write glam rock bangers in his sleep, David found himself getting immersed in the sounds of Philly soul music, using Young Americans as an outlet to get out this side of his sound. And this isn't just some style that's he's trying on for good measure. For most of these tracks like Young Americans and Fascination, Bowie really wears his influences on his sleeve and calling on the best of the best to help him realize it, even bringing in soon to be superstar Luther Vandross to sing on some of the album.
Then again, Bowie wasn't meant to stay in this style for that long, as evidenced by the next album being a step into the complete opposite direction with the sounds of krautrock. On the last track Fame though, Bowie already seemed to know that his time flirting with Philly soul was only a stopping point in between some new ideas. Compared to the other career shifts that you see in the world of pop music, Young Americans practically reads like a love letter to the kind of music that Bowie loved back in the day.