5 Times Prince Proved He Was A Guitar God
Prince should be remembered for more than the color purple, so let's add "Guitar God" to the list.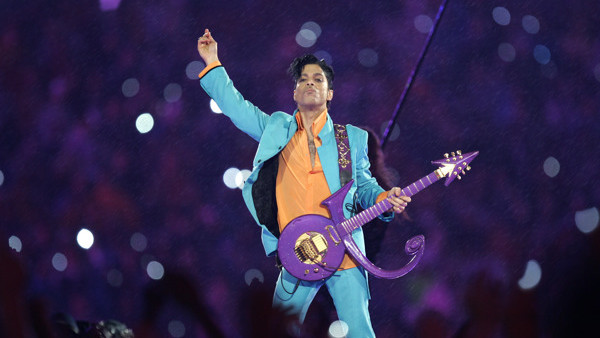 At the height of his popularity, Prince was a one-man entertainment machine.
With guest-starring roles on some of television's biggest shows (The Muppet Show and New Girl to name a few), he also headlined three major theatrical releases (Purple Rain, Under The Cherry Moon and Graffiti Bridge), sold millions of records and wrote countless top ten hits for other artists.
But for all his accolades - singing, songwriting, acting and being an all-round charismatic chap - it's all too easy to forget that Purple One was a bonafide guitar God.
His name should be as synonymous with guitar playing as such legends as Eric Clapton, Jimi Hendrix and Stevie Ray Vaughan. Hell, even throw in more contemporary guitar icons like Tom Morello and Jerry Cantrell and I'd still hold up any Prince riff against theirs.
Drop what you're doing and listen to all of these tracks. I'm sure your boss/friends/loved ones will understand, and better yet, listen with them and it'll be a quality bonding experience...

5. Purple Rain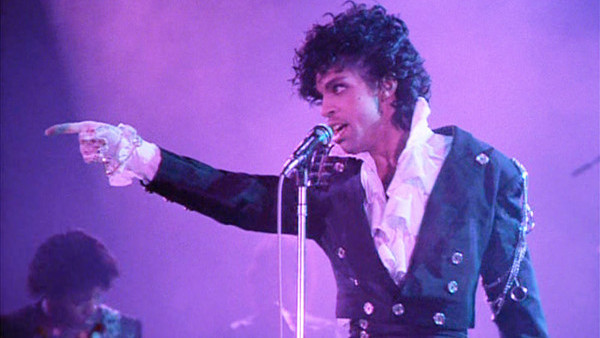 Purple Rain was arguably the biggest thing in film, music and television in 1984. From the record breaking box office, impressive run up the album and singles charts and its ever present appearance on MTV, it seems almost passe to include anything from it on this list, let alone the title track. But when it comes to legendary guitar solos you simply can't not include Purple Rain.
By the time this almost nine minute symphony hits its halfway mark it is clear that the Purple One's heart and soul were poured into every note, but it's not until you hear the screech of his guitar that you are truly drawn in to the emotion.
For a little over four minutes Prince plays almost effortlessly as his life is picked on his electric guitar while his painful wailing washes over the microphone. It's that very haunting guitar play that puts a perfect punctuation on the film and possibly even Prince's career.