Legendary Rock Albums Quiz: Name The Albums From Their Opening Tracks
Which albums were kicked off by these legendary tracks?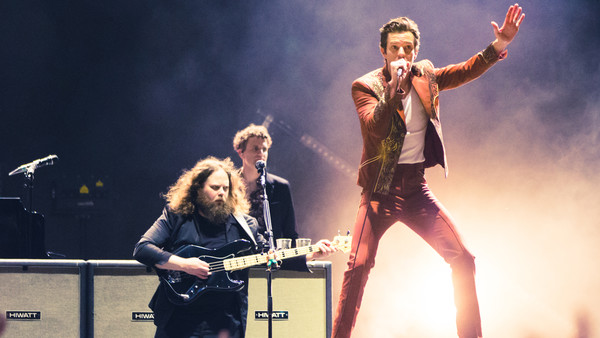 Bands have a lot riding on the opening track of the album. The first track needs to send a message to the listener about what the next 45 minutes (or so) has in store for them and how much their face is going to melt after listening to the whole thing. Take legendary grunge rock trio Nirvana for instance. The opening tack to their most iconic album Nevermind opened with Smells Like Teen Spirit leaving the listener with the realisation that their lives will never be the same.
Then there's Led Zeppelin who are the undisputed kings of opening track bangers: Good Times Bad Times, Whole Lotta Love, Immigrant Song and Black Dog were all opening tracks on their first four self titled albums. In a world so preoccupied with the latest singles and one-off hits, it seems that the integrity of making an album is diminishing in popular culture but this quiz will serve as a reminder that it takes more than just a few hit singles to make an artist's work memorable.
This quiz will not only determine just how well you think you know some of the most legendary bands in rock music, but it will serve as a trip down memory lane for the moments you took the time to appreciate an album and were first blown away by their opening songs.
1. The Killers - Jenny Was A Friend Of Mine