WhatCulture Christmas Gift Guide 2020: 20 Essential Gifts
The essentials and interesting gifts for Christmas 2020...
It's that time of the year again. Our letters have gone off to Santa and our homes have been transferred into a winter wonderland. Christmas is almost upon us, and to make life a little easier, we have compiled a list of wonderful gift ideas for your loved ones.
Whether you're looking for traditional gifts or something a little bit different, we are here to help!
20. Ms.PAC-MAN Pocket Player
This handheld gaming device brings three classic games back to a device that fits into your pocket and comes with the three iconic 8-bit games: Ms.PAC-MAN, SKY KID and MAPPY
With a full 2.75" display, a built-in front speaker, volume control and a 3.5mm headphone jack the Ms.PAC-MAN Pocket Player can be used for hours of comfortable play. The console is powered by either 4 AAA batteries or any Micro USB cable.
19. BT Audio Sync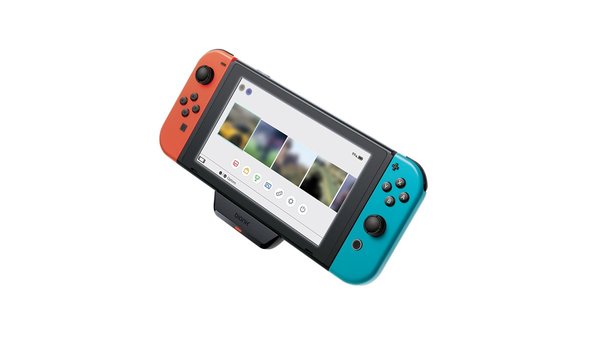 This little device allows users to finally cut the cord on their Nintendo Switch, and functions as a Bluetooth® adaptor that enables use of Bluetooth® enabled headphones. The BT Audio Sync works up to a range of 32 feet.
Whether the Switch is used in handheld mode or docked, the BT Audio Sync allows for continuous charging, with the built-in USB C passthrough included on the accessory. No fuss and no technical setup needed. The BT Audio Sync is powered by the console itself, so there are no batteries at play.
For more information on Bionik check out bionikgaming.com and facebook.com/bionikgaming and follow on Twitter @BionikGaming.
18. EA SPORTS UFC 4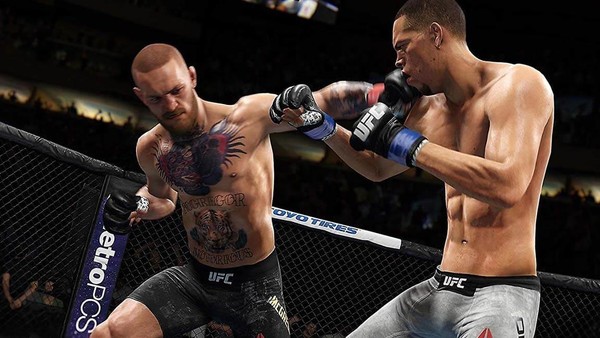 Shape Your Legend in EA SPORTS™ UFC® 4. In EA SPORTS UFC 4 the fighter you become is shaped by your fight style, your achievements, and your personality. No matter how or where you play EA SPORTS UFC 4 puts 'you' at the centre of every fight. Develop and customise your character through a unified progression system across all modes. Go from unknown amateur to UFC superstar in the new Career Mode, experience the origins of combat sports in two all-new environments, The Kumite and The Backyard, or challenge the world in new Blitz Battles or Online World Championships to become the undisputed champ.
Available: Here