10 Footballing Scandals That Shocked The World
9. Adrian Mutu Drug Scandal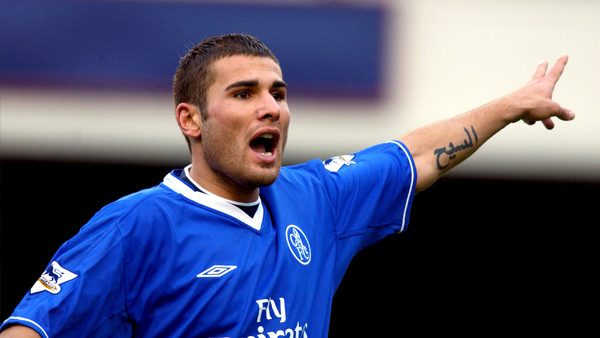 It's not too often in football that we see footballers getting done or found out for drug use. We often think of things like athletics and cycling when it comes to this subject.
Then Chelsea forward Adrian Mutu was one of the rare exceptions, when his recreational use of cocaine was rumbled in 2004. How the Romanian thought he might get away with using it when athletes in all sports are subjected to so many tests and screens we don't know.
Mutu was banned for seven months but that wasn't the worst of it for the striker, as Chelsea sought legal compensation for his breach of contract.
Despite appealing a ruling which meant he had to pay Chelsea over £15m, Mutu suffered more misery, with the European Court of Human Rights rejecting a final appeal from the striker just last year.
In fairness to Mutu, he did still manage to carve out a decent career in football after leaving Chelsea, with a productive spell at Fiorentina being the highlight.
He is currently a coach over in UAE having retired from playing just shy of turning 40.