10 Talented Newcastle Players Who Were Well And Truly Pardewed
You might think it's a joke, but the facts add up...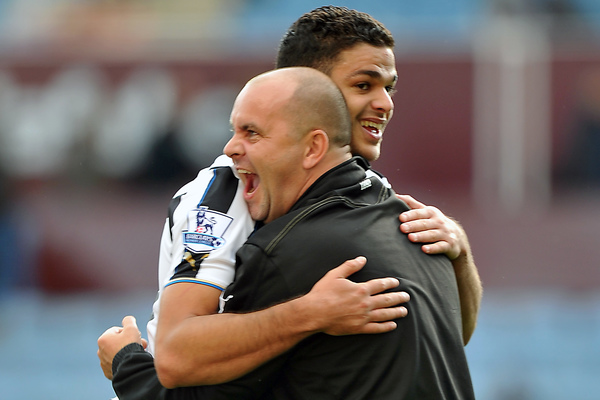 It might seem like simple Gallows humour football banter to suggest that there is a genuine phenomenon at play when players mysteriously lose their skill under Alan Pardew's guidance, but there are too many examples at
Newcastle
alone that seem to suggest there might be something in the accusations. While he continues to say his team are fighting for him, and he is doing everything he can to drag his side up the league, it is painfully obvious that he is not the man to manage talents. This, remember was the same manager who couldn't get anything out of Carlos Tevez, and got himself sacked despite having the world class striker available to play. And this is the same manager who bought Javier Mascherano and left him out of the first-team entirely. To say he has a track record of mis-managing star players is the under-statement to end all under-statements, and unfortunately he's already worked his "magic" on at least ten of Newcastle's most talented players. This is not the place to talk about the youth talents, and supposedly big prospects who have failed to make it into the first team picture under Pardew - they are numerous and tragic, but it is far more interesting to look at the players who were already established and talented when they came under Pardew's control at Newcastle...