8 Players You Didn't Know Newcastle United Almost Signed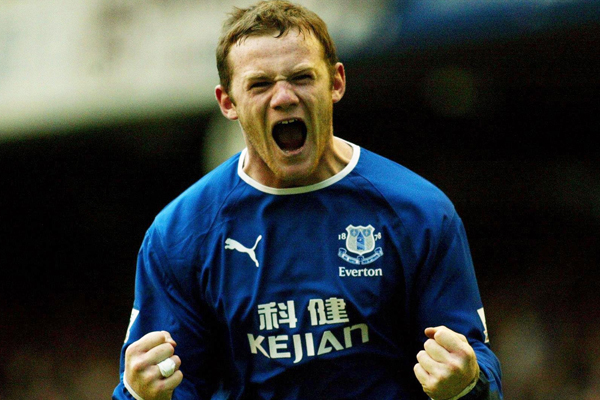 As the curtain on another exhilarating Premier League season prepares to be drawn the creaking sound of the rumour mill can be faintly heard creaking into gear as the countdown towards another transfer window begins. Another summer of wild rumour, absurd hearsay and ludicrous conjecture is in store, no more so than at Newcastle where the gossip grapevine flourishes during a period when even the most pragmatic of Newcastle fanatics will allow themselves a second to dream of the impossible before the cold, merciless slap of reality awakens them.
In contrast to the penny pinching policy enforced by the clubs top brass nowadays the Toon weren't afraid to be bold and chase the biggest stars on the planet in the years before Mike Ashley's moratorium on all forms of recruitment.
Here are eight big name stars that came close to pulling on a black and white shirt but never did...
8. Zinedine Zidane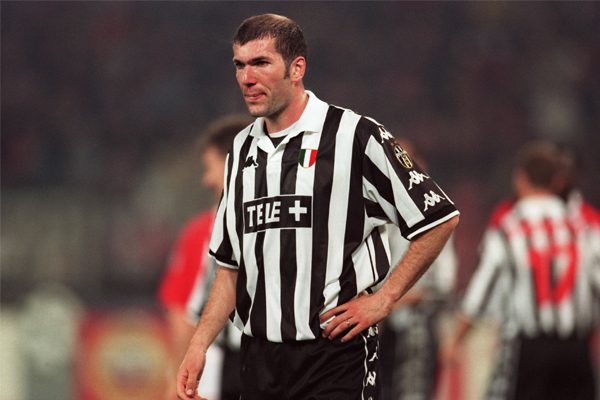 Many of you will recall Blackburn owner Jack Walker infamously quizzing manager Kenny Dalglish in 1995 on why he would want to bring a young Zidane to Ewood Park when he already possessed the talents of Tim Sherwood. Lesser known is that Newcastle also rejected the chance to sign the then 24-year-old for a measly £1.2 million from Bordeaux in 1996, asserting that the greatest player ever to come out of France "wasn't good enough" to play in Division One nevermind the Premier League. To say the hierarchy at St James' Park got it wrong would be an understatement.
A few months later Zizou moved to Juventus, honing his outstanding talents in Serie A, before ascending to the ranks of the Galacticos at Real Madrid for a whopping £48m - 40 times what we could have acquired him for - and established himself as the best footballer on the planet. Newcastle, meanwhile, were left to stew over one of the biggest oversights in club history.