8 Players You Didn't Know Newcastle United Almost Signed
7. Rivaldo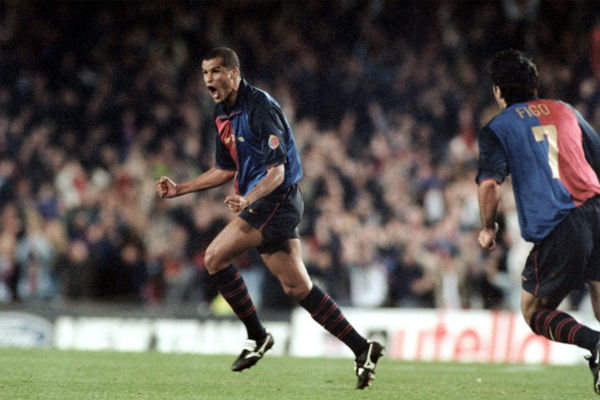 It was in the summer of 2002 that Sir Bobby Robson, newly knighted and with a spring in his step after guiding his beloved Newcastle into the Champions League, set out on a mission to bring one of the world's best players to St James'. Rivaldo, a former World Football of the Year, was the name atop Robson's shopping list and the missing link in his dream to deliver a first trophy since 1969 to Tyneside.
A deal to sign the Brazil international prior the World Cup in South Korea was said have been agreed between Barcelona and that Rivaldo was tantalised by the prospect of working under Robson at Newcastle, who foolishly claimed in a BBC interview that he would be our player in a matter of weeks.
As it happens the then 30-year-old had a magnificent tournament, disregarding that controversial incident against Turkey, as the Canarinho secured a fifth world title and he attracted the interest of AC Milan, for whom he signed on a free transfer after being released from his contract at the Nou Camp and ended up a journeyman.