Newcastle: Alan Pardew's 8 Biggest Head Aches Right Now
And for once, they're all pretty positive.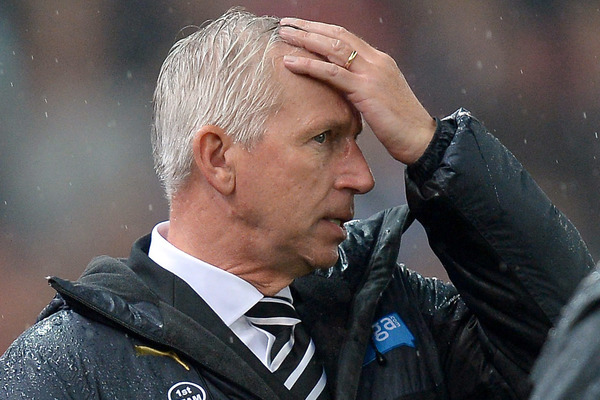 Victories cause headaches. They're not the bad kind of headaches that keep you up at night, or the ones that throw the ominous shadow of relegation over you, but they're important all the same. Right now, Alan Pardew could be forgiven for keeping his team as it is following a run of four straight wins in the Premier League and an impressive one over Man City in the League Cup, but thanks to the injury crisis that has at times decimated the first team, he's got decisions to make. No player should return to the first team immediately simply because of their name or what they've done in the past, but equally keeping the likes of Tiote, Cisse, Taylor and even Gouffran and Riviere out of the team for too long is a recipe for frustrating them all. Because being a manager is about more than selections, and is increasingly concerned with morale and psychology, that has to be playing a big part in how Pardew sees himself going forward. So with another boring international break upon us, let's look at the headaches that the
Newcastle
manager should be dealing with in the next two weeks or so...