Newcastle Transfers: 8 Reasons Rolando Aarons MUST Stay
It makes sense for the club and the player to shun big offers. For now.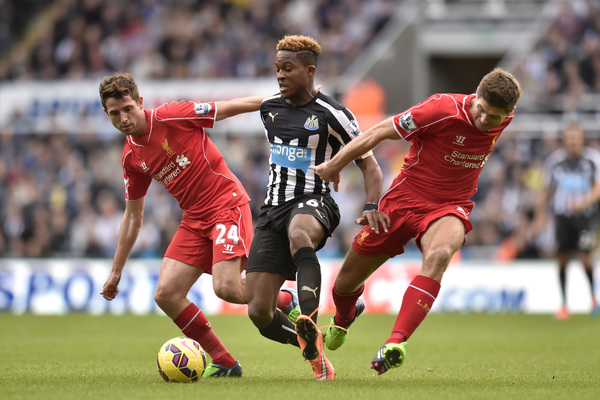 It was always inevitable that the minute any club got wind of an emerging talent like Rolando Aarons, they'd follow the trend of ignoring their own youth team and attempt to steal him away from
Newcastle
. The writing was on the wall the minute Rolando Aarons was crowned the Next Big Thing, having played well in pre-season and forced his way into the first team. Now, it seems that both Man City and Liverpool are "closely monitoring" the winger, who is yet to even start a Premier League game, and both are expected to make moves as Newcastle haven't yet offered improved terms on a contract that runs out at the end of next season. Aarons will probably be a big player in the Premier League for a long while - if his progress goes as anticipated - but for now, he's better off at Newcastle. A big move at this stage would be wrong for both he and the club (if the overall agenda is to maximise profit potential), and someone needs to get hold of the Jamaican born attacker and show him these reasons he needs to stay at Newcastle...