10 Amazing TV Comedies On Netflix You Need To Binge-Watch
Watching telly has never been this addictive.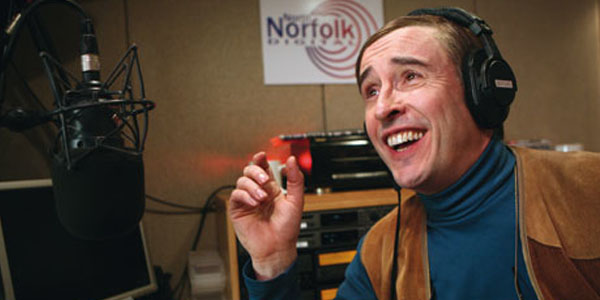 Binge-watching television series is easier today than ever before, and with Netflix offering dozens of great comedy shows for your viewing pleasure there's little chance of running out of things to watch any time soon. But with so much on offer sometimes it's hard to know where to invest your time, so a handy guide to the cream of the crop can prove to be essential. There's always an element of subjectivity when it comes to a person's taste in entertainment, and this is perhaps even more obvious when it comes to comedy. Whether you like your laughs to come from dark satire or light-hearted sitcoms, quirky cartoons or ridiculous mockumentaries, Netflix has all the angles covered (and that's before you take into account their selection of stand-up comedy shows and feature films). While the choices on this list inevitably reflect my personal taste, they've been selected with a view to reflecting the broad range of comedies Netflix has to offer, so with a bit of luck there's something here for everyone to enjoy. If not, feel free to flame me in the comments!