10 Best Animated TV Shows Of The 2010s
5. Bob's Burgers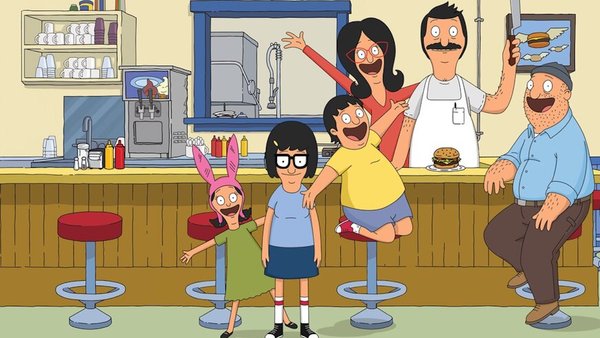 First of all, Bob's Burgers is extremely underrated - perhaps the most misunderstood television show on this entire list. It's got a reputation of being just another generic, family-centric comedy but it's honestly so much more than that.
The series focuses on the Belcher family, comprised of Bob the patriarch, his vigorous wife Linda and their three troublesome, yet wholesome children named Tina, Gene and Louise. Bob has the ongoing goal of maintaining his burger business and providing for his family, but is met with many obstacles along the way.
It's a surprisingly heartfelt show, with some of the most eccentric characters you could ever watch. But despite the Belchers seeming like the wackiest people ever, they always come across as genuine and relatable. Best of all, Bob's Burgers highlights the importance of being loving and accepting of those around you, even if it's not always easy to do.
With multi-dimensional characters, beautiful visuals and genuinely good use of toilet humour, Bob's Burgers deserves your attention (if you haven't already appreciated its greatness).