10 Best Sketch Comedy Series Of All Time
If you need a good laugh, and right now you probably do, watch a great sketch comedy series.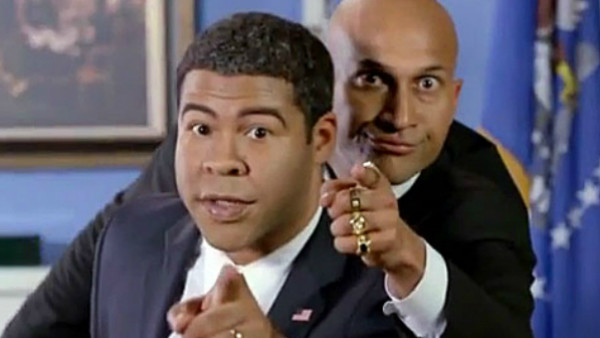 Sketch comedy has been around in one form or another for centuries. From the vaudeville stage all the way to the earliest days of television, people love a good joke that plays out in front of them in a few moments.
To be funny and memorable, a series needs a cast that works well together and trusts each other as well as talented writers with great imaginations. Even more importantly, the series needs to be on a network or streaming service willing to take chances.
For a sketch comedy series to be truly worth watching, it has to be willing to break a few rules.
There have been several sketch comedy series over the years, but only a few that are truly great. As cable proliferated, their numbers only grew and it got harder to find the best comedy. In some cases, the social and cultural impact of the series outweighs how long it was on the air.
While there are certainly arguments to be made for other series to be in the top ten, these are the ones that stand the test of time and keep comedy fans coming back for more.
10. Saturday Night Live
Saturday Night Live debuted on October 11th, 1975 and continues to produce new episodes almost 45 years later. It has been the jumping off point of for some of Hollywood's biggest heavyweight talents and comedic geniuses, including Bill Murray, Dan Akyroyd, Tina Fey, Eddie Murphy, Amy Poehler and Julia Louis-Dreyfus.
That effect extends behind the camera, as well. The likes of John Mulaney, Mike Schur and Conan O'Brien made their first big impacts writing for SNL. Bill Hader's epic appearances as Stefon on Weekend Update would not be the same without Mulaney changing all the jokes right before Hader stepped on the stage.
It's hard to argue against the idea that SNL has been one of the most impactful sketch series of all time, on the cultural and political landscapes as well as the comedy landscape. But it hasn't always been funny. When a show is on the air that long, there are a lot of ups and downs depending on who the cast and writers are. But SNL endures, and always finds a way back to comedic relevance.