10 Best Star Trek Characters In One Scene Only
These characters may only have appeared for a few moments, but they definitely left an impression!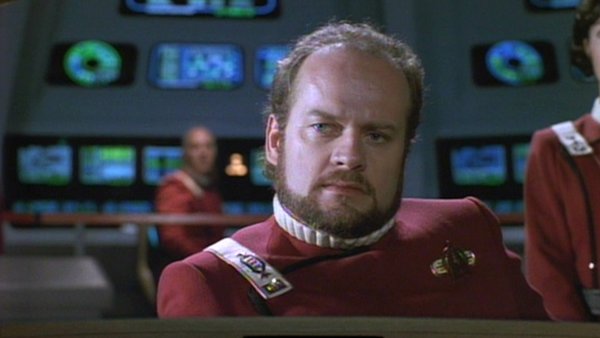 In a franchise as long running as Star Trek has been, hundreds upon hundreds of characters have appeared along the way. Due to the nature of the beast, not all of these characters will be as memorable as others. There are some who appear in multiple episodes yet still slip through the cracks of memory.
Then, there are others who might appear in a single episode only, yet they stand out so much. Whether this is down to the strength of the script or of the acting itself, these characters make for wonderful episodic adventures, even if they're not all good guys.
There is another set again. There are those characters who appear in barely a few moments of an episode, either serving as the climactic shock or as the catalyst for adventure. These characters rely entirely on the strength of the acting talent as it is no mean feat to manage to stand out in a franchise like this one, with only a few seconds to work from.
This list combines 10 of the best stand out characters who appear in a single scene, spanning from the Original Series right up to the recent Lower Decks.
10. Quimp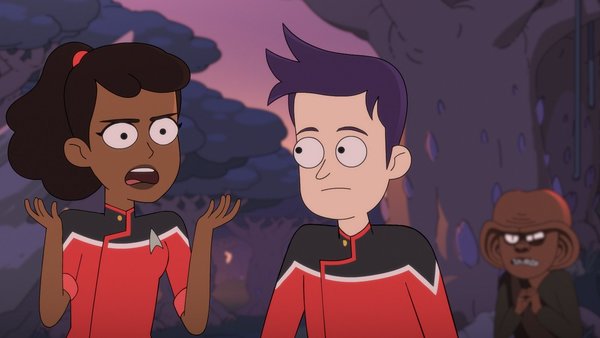 As the first Ferengi to appear in Star Trek: Lower Decks, Quimp appears in the second episode Envoys. He is, at first, seemingly the worst stereotype of the Ferengi people. He is snarling, clearly untrustworthy and ready to draw a blade on Boimler at a moment's notice. The fact that Mariner seems to trust him without question only lends greater light to his devious manner.
Boimler pulls a phaser on the crook, causing the man to run off into the distance, never to be seen again...
Until he is revealed to have been a plant, hired by Mariner to help Boimler grow a little confidence in himself. The reason Quimp stands out so quickly is that in the space of a few short minutes, he reminds the audience of those awful first Ferengi from The Last Outpost AND show the audience that the Ferengi are very far from that depiction in the franchise now.
A mix of early Quark and later Nog, Quimp is a big win for the Ferengi people.